🤝 Much improved I-9 experience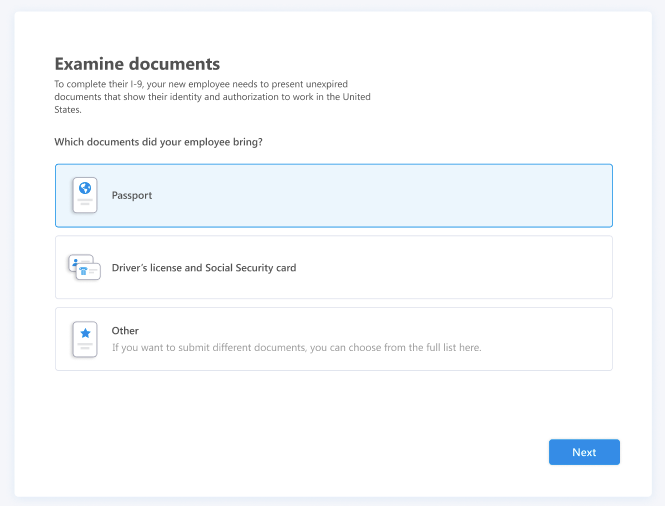 We've launched a native I-9 module, with a much improved experience for both the employee and hiring manager to complete Sections 1 and 2 of the I-9, in a guided manner with data validation built in.
🎱 Automation for your hiring and onboarding processes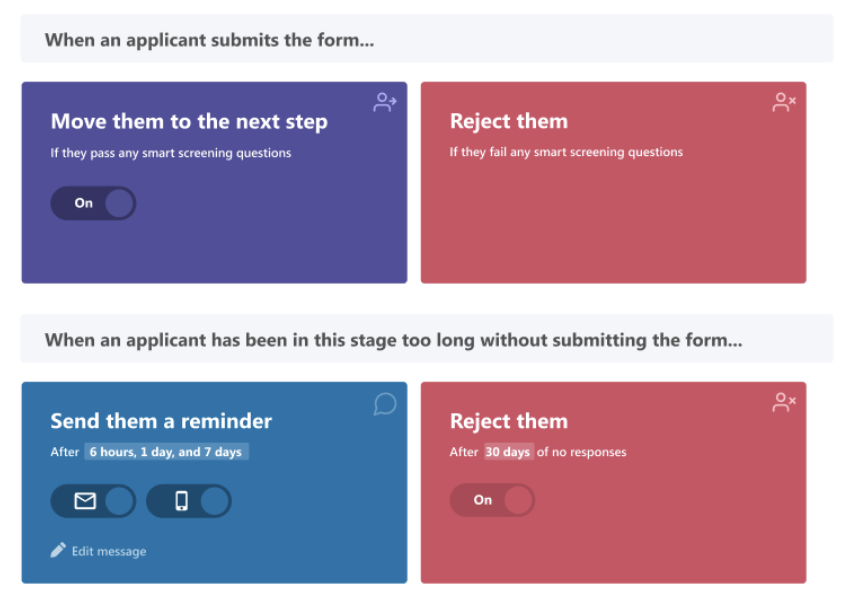 We've streamlined our automation process, making it much easier for you to customize both your automation settings, and your automated emails/texts to applicants. You can now automatically start onboarding an employee as soon as they are hired!
🇺🇸 E-verify through our partner formi9.com

We now support an automated E-Verify integration, through our partner formi9.com, in our Employee Onboarding product! You can have new hires complete E-Verify automatically as part of their onboarding process.
We'd love to hear from you! If you have any other suggestions or questions, simply drop us a line or check out our help center.
Lei Xu is Workstream's co-founder and CPO. He loves coffee, travelling, exploring, a good beer, and a good conversation. Lei is inspired by great builders of our generation - Elon, Steve & Steve, Larry & Sergey. Passionate about technology, education, and the future.