Hiring new hourly workers is always about more than just hiring that one employee. When you hire a new worker, you're building your team. You're selecting individuals who will complement and support each other, who will work efficiently together, and who will be productive and successful as a whole. Great team members have an enthusiasm and can-do attitude that can permeate throughout the entire group, inspiring others to do better or chip in when things get busy or challenging.
But what happens when you hire a bad employee? When you hire a great team member, it can help make your entire team better -- but when you hire a bad team member, it not only drags down your team, but it can affect productivity and your bottom line. Toxic employees can infect and pollute the entire work environment, on top of being potentially ineffective and disinterested performing their role to the best of their ability. In fact, hiring a single toxic employee can cost your business approximately $12,800, and worse, 54% of good employees are more likely to quit as a result of that toxicity. This makes identifying a good worker from a bad worker that much more important, and why you should look for these red flags when interviewing and hiring your next hourly worker.
Red flag #1: The way they talk about their previous team or manager

When you're interviewing a job candidate, ask them about their dynamic with their previous team or manager. Regardless of whether it was a positive or negative experience, most candidates will provide a diplomatic answer, or even praise their previous team members, showcasing tact and respect. However, a job candidate that doesn't have something nice to say could be a sign that you've got a potential gossip on your hands. If the job candidate is bad-mouthing former team members or their former boss in an interview situation - when they are supposed to be on their "best" behavior - then it's likely that upon joining your team, they'll have a similar attitude towards their new gig. If possible, dig into these negative comments to weed out someone who will only bring that negativity into your workplace.
Red flag #2: The number (and duration) of previous positions they've had

It's expected that a job candidate has held previous, varied positions, especially in today's modern workforce. In fact, having worked in other roles means that they've become accustomed to working with diverse team members and environments, which could ultimately be a positive attribute. However, a job candidate that has held one too many previous jobs for too little time could indicate that this person is constantly changing jobs and is not really committed to the role or to their team. You want someone who will invest in the success of your company and their fellow coworkers -- not someone merely there to collect a paycheck. Ask the job candidate why they left previous positions or ask for an explanation as to why their time at each role seems short. Someone who is constantly unsatisfied, not looking to grow with a company, or who simply isn't willing to make it work with a new team could be toxic to your team.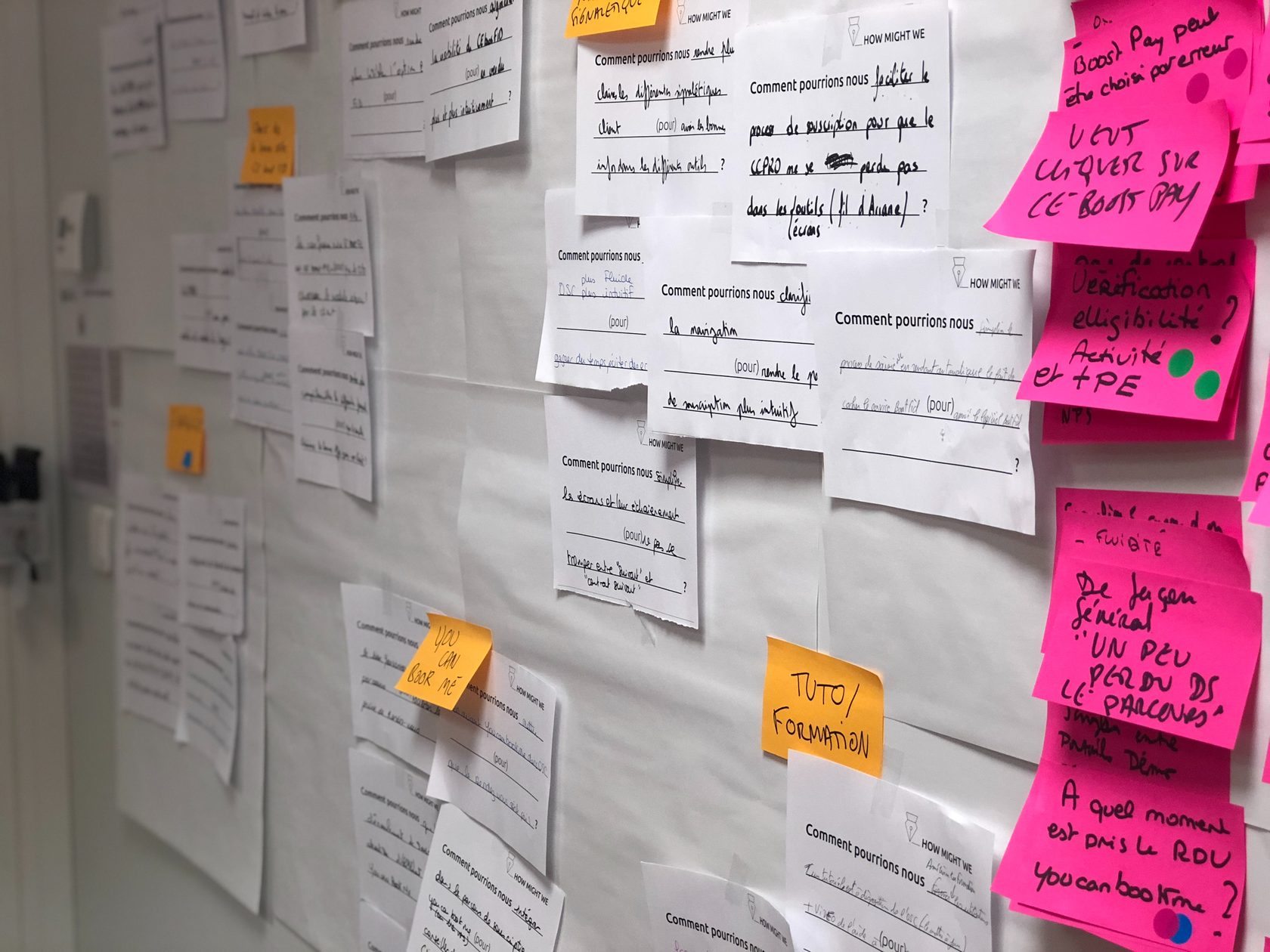 Red flag #3: Their constant rescheduling or tardiness to the interview

Few things are as important to being an hourly worker as a sense of time and punctuality. After all, the nature of being an hourly worker means that you need to be cognizant of time, and what you're able to do in that time. Every minute counts when you're working hourly. If a job candidate can't take time seriously when scheduling their interview - whether that's arriving on time, or needing to reschedule more than once - then that could be a sign that they'll have attendance or tardiness issues upon being hired. A late employee, or worse, an employee who has to reschedule or call out last minute, can cause a big problem not only for the productivity of your work environment, but for the morale and productivity of other employees.
Red flag #4: Their lack of preparation for the interview

Interviews are intimidating and it's likely that some candidates are going to be a little nervous when answering and asking your questions - that's normal. Under that sort of pressure, it might take a candidate a little more time to warm up and feel confident supplying and providing questions, contributing to the interview. However, there's a difference between a little nervousness and a lack of preparation for the interview. Just as the candidate should be providing thoughtful answers to your questions, they should also be asking you thoughtful questions about the job, the team, and the company. If the candidate is asking questions with answers they could have easily found the answers to on the company website or by doing a little research, then it could be an indication that they're not taking the interview seriously - and won't take the job seriously either. Additionally, if the job candidate doesn't have any questions to ask at all, it could also indicate disinterest, incompetence, or be a sign of poor work ethic, all qualities that could be representative of future bad work performance. If they had done a little research, were truly interested in the role or if they were genuinely engaged in the interview, they should have at least a few questions to ask you.
Red flag #5: They don't have any references or lack high quality references

References can be an incredibly important tool in helping you make a decision as to whether or not to hire an employee. When you call or correspond with a job candidate's references, you get a first-hand account of what you can expect from someone who actually worked with or employed that person. They supply valuable information so that you know exactly if this candidate will be a good fit for you team. If a job candidate is unable to supply any references, or if those they do supply are poor quality, then it's definitely a red flag. The biggest question is why? Why don't they have any references? Why are they unable to obtain references from their supervisors or superiors? How come their references aren't able to provide much insight into the candidate's performance? If the references they provide aren't very responsive or are unable to offer helpful information, then this could be a sign that the candidate did not make a very positive impact in their last role, and that they're unlikely to do so as part of your team.
Red flag #6: They lack career goals, or have career goals unrelated to what your company could offer

Every job candidate should come to an interview with some aspirations as to what they want to achieve in their potential new role. Those aspirations could be related to being a great worker and executing their tasks to the best of their ability, learning something new from you or your team, or climbing up the corporate ladder. Ultimately, though as long as they want more than just the day-to-day tasks ahead of them, these goals mean that they're hoping to build a future with your company. If a potential hire doesn't have clear career goals, or they state a career goal that isn't attainable or possible with your company, then this could be a sign that if you hire this person, then they won't be sticking around for long.
Choosing the right employee ultimately affects all aspects of your business. A bad employee can make other employees feel bad about their job and the work environment; they can affect productivity levels because of their disinterest and their unwillingness to be a team player; they can disrupt a steady workflow by only collecting a paycheck rather than investing the time to grow with the team. You need an employee that wants to be a part of your team and wants to see it succeed - recognizing the team and company's success as ultimately their own. When it comes to hiring new hourly workers, it's important to recognize those red flags so to avoid the resulting problems and challenges that can affect you, your team, and eventually, your customers.
Desirene is a marketer and content-writer of Workstream. She has been with the Workstream team for over a year and is based in Singapore.