Post to over 20,000 job boards with our new partner JobTarget ✍️
Find applicants from the most relevant sources using keyword search for job boards, and choose from 20,000 job boards powered by our partner JobTarget, including favorites popular ones such as Snag, Culinary Agents, Hcareers, nursing associations, and more. Learn more about JobTarget here and read FAQ here.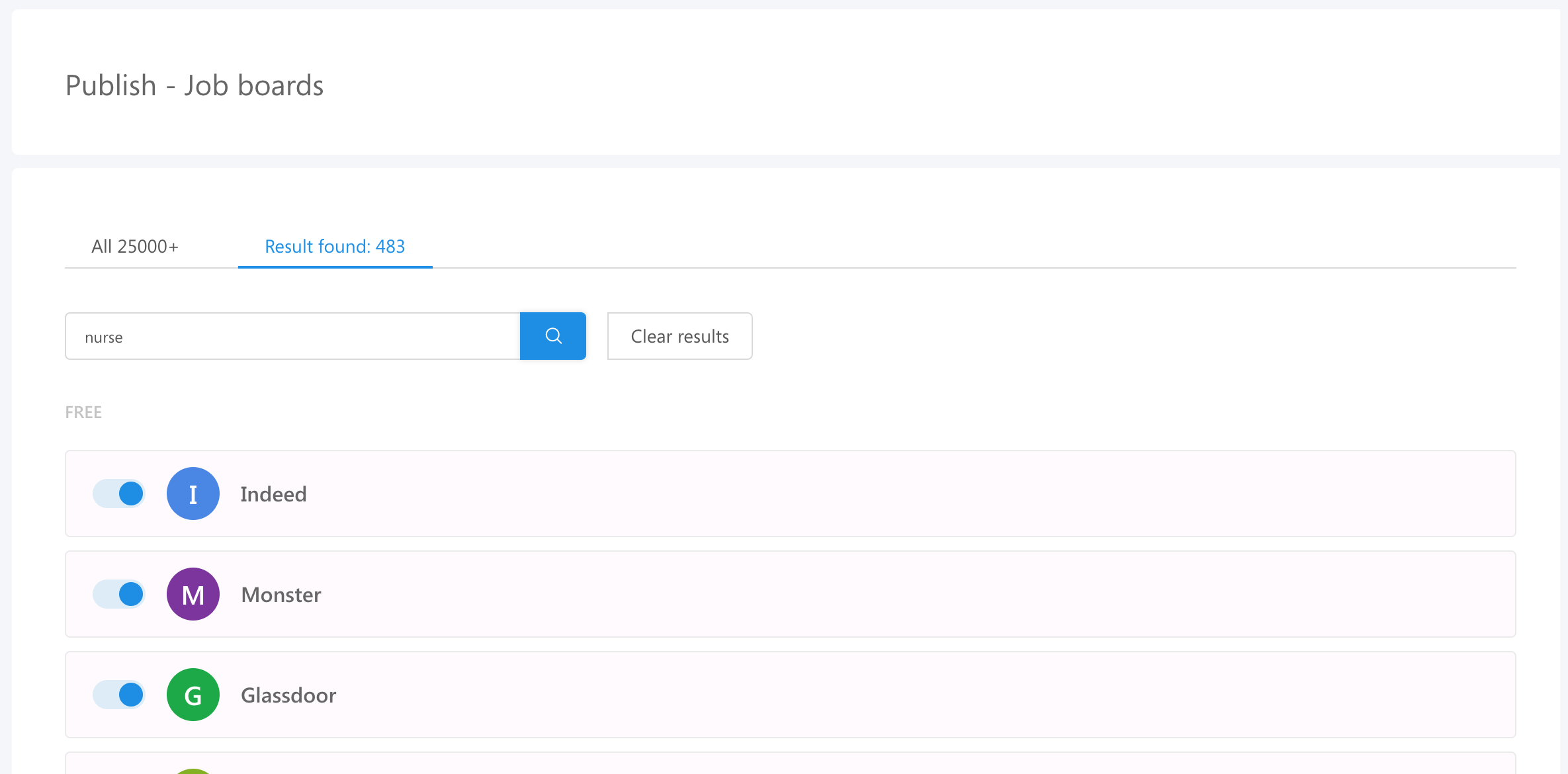 Host your career page on Workstream
Your jobs page got a new look! 🌈 Workstream can now host your career page, complete with on-brand images, company description, location search with maps, frequently asked questions, and more! You can simply link from your website to your new career page at Workstream! Want us to connect directly with your marketing team? No problem, just shoot us an email here.
If you'd like to return back to the old version, please contact our support team at help@workstream.is.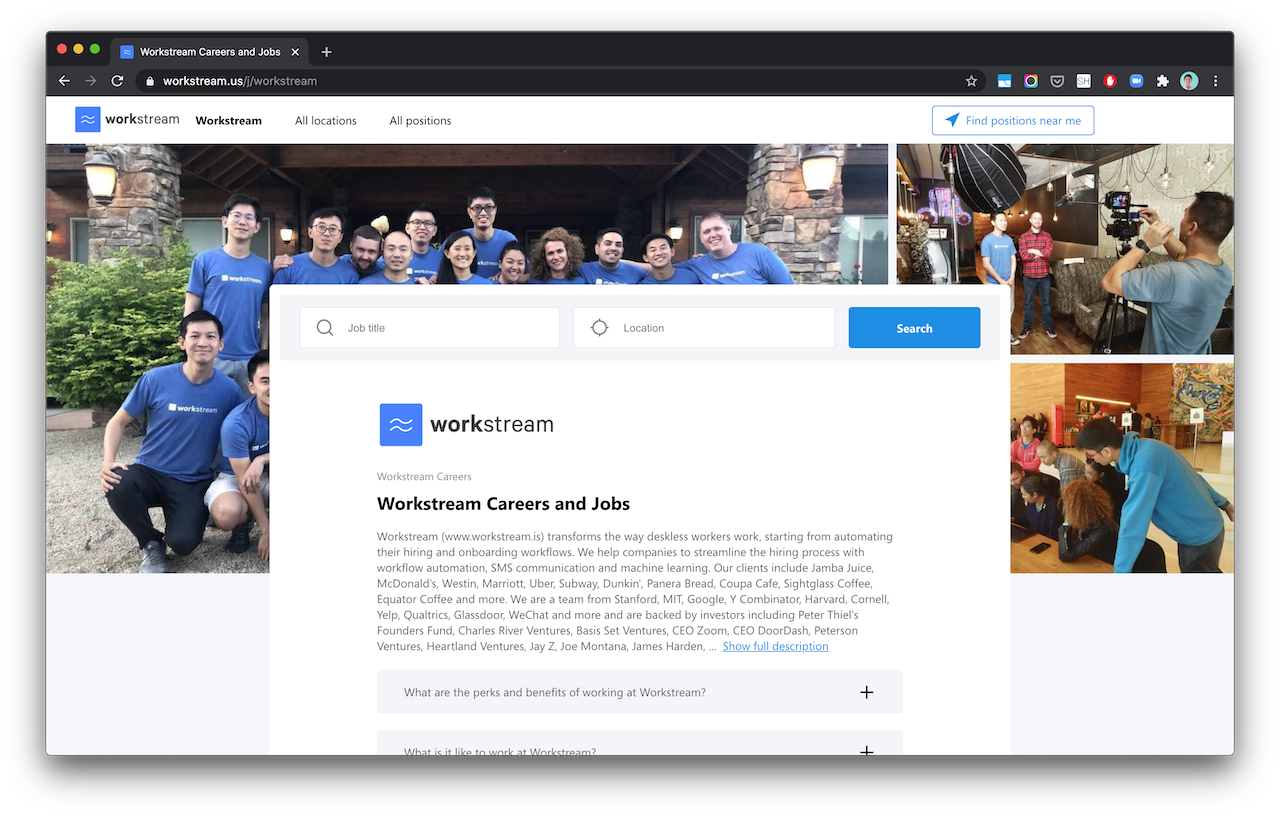 Chat with us! We'd love your feedback
Let us know what you think! If you have any questions or suggestions, drop us a line or check out our help center.
Currently a product manager at Workstream, working on bring power and usability to the hiring process for deskless and hourly workers.