We heard you - and our team of developers and engineers have been hard at work implementing exciting changes to the Workstream end-to-end hiring platform. Based on your recruiting challenges and feedback, we've got some beta features and product updates that will help improve your overall hiring experience.
[Beta] Post to over 20,000 job boards with our newly integrated partner Job Target ✍️
Find applicants from the most relevant sources using keyword search for job boards, and choose from 20,000 job boards powered by our partner Job Target. These include some of the more popular boards around, such as Snag, Culinary Agents, Hcareers, nursing associations, and more.
To enable this feature, contact our customer success team, or reach out to us at help@workstream.is.
[Beta] Onboard your new employees remotely with our new Employee Onboarding product 🦸
Sign paperwork, collect information, and get a newly hired employee set up to start their first day – all digitally and remotely! Get your hourly workers onboarded faster and easier than ever before. Our new product is now ready to welcome beta testers.
To sign up, contact our customer success team, or reach out to us at help@workstream.is.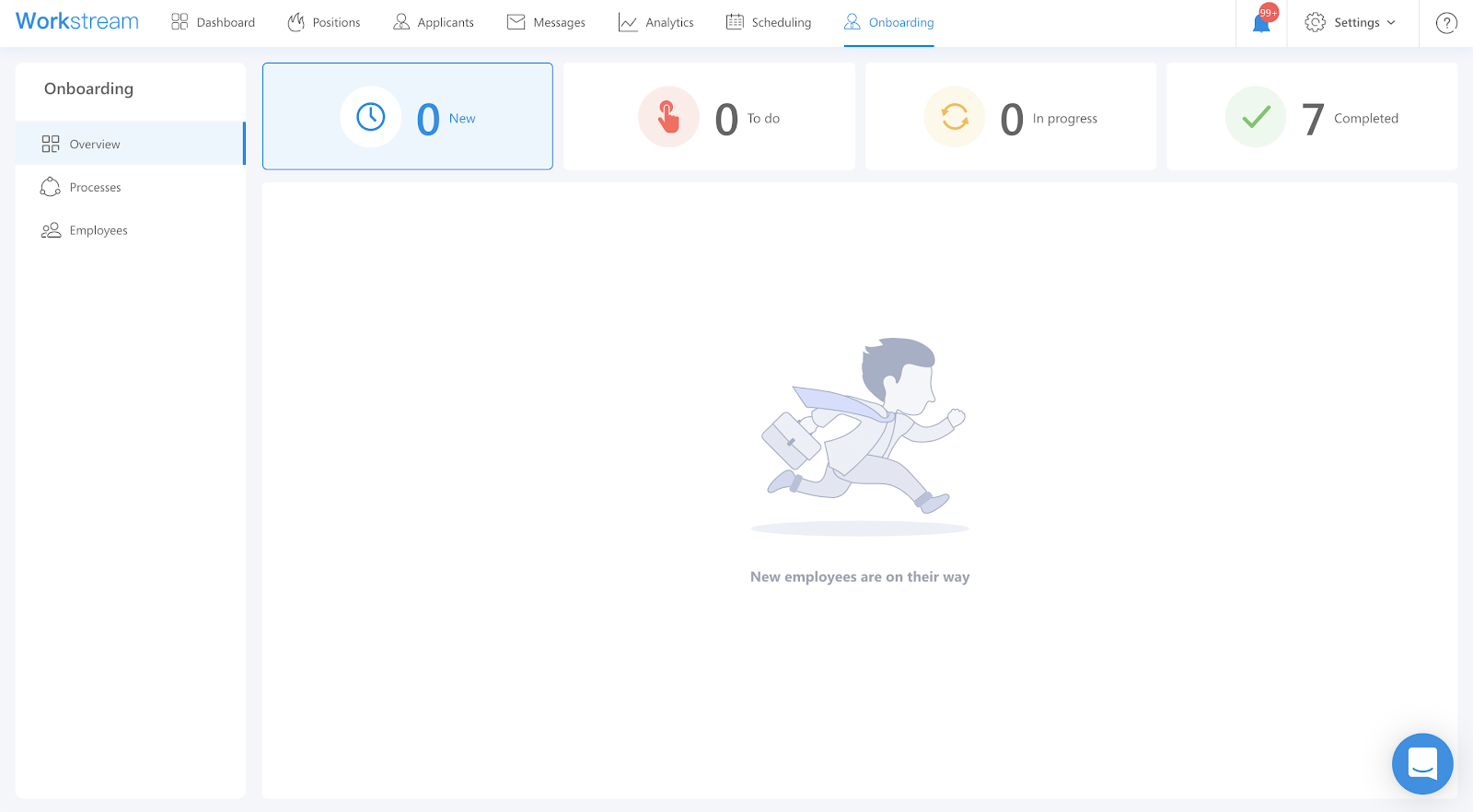 Share your posts in more places and track them all in Workstream 🔬
You can now create custom source tracking links to share on social media, with friends, in forums, or anywhere else that you want. Applicants will all come into Workstream, with the source tagged, so you can track the success of your different outreach efforts.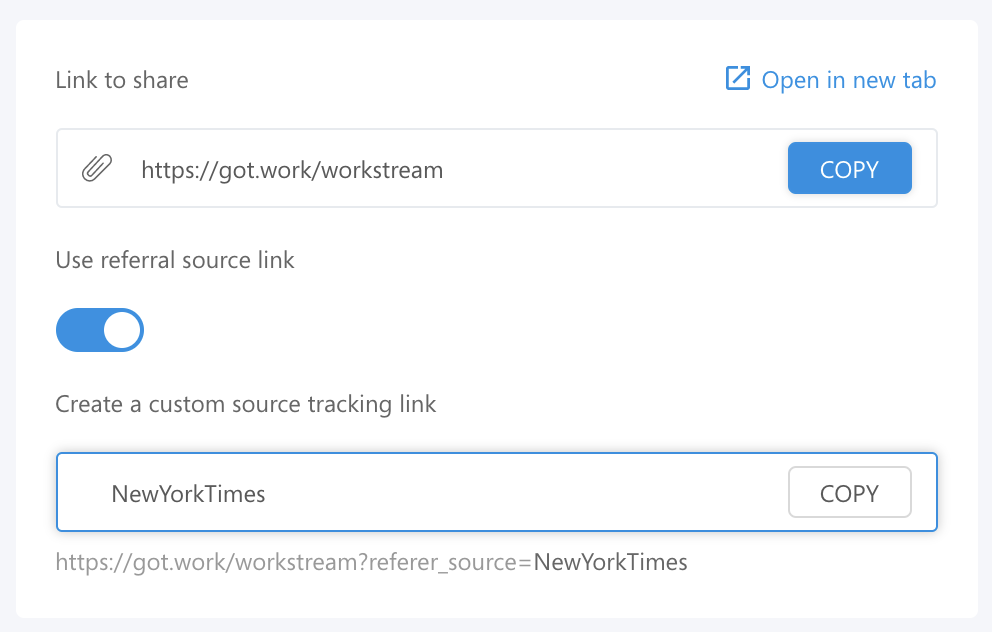 A few more equally exciting updates:
Chat with us! We'd love your feedback
Let us know what you think! If you have any questions or suggestions, drop us a line or check out our help center.
Currently a product manager at Workstream, working on bring power and usability to the hiring process for deskless and hourly workers.