With prospects of an upturn in the US economy as COVID-19 restrictions ease, hiring the right staff will once again become a priority. But with pressure on finances as your business aims for recovery and growth, saving costs will likely remain important.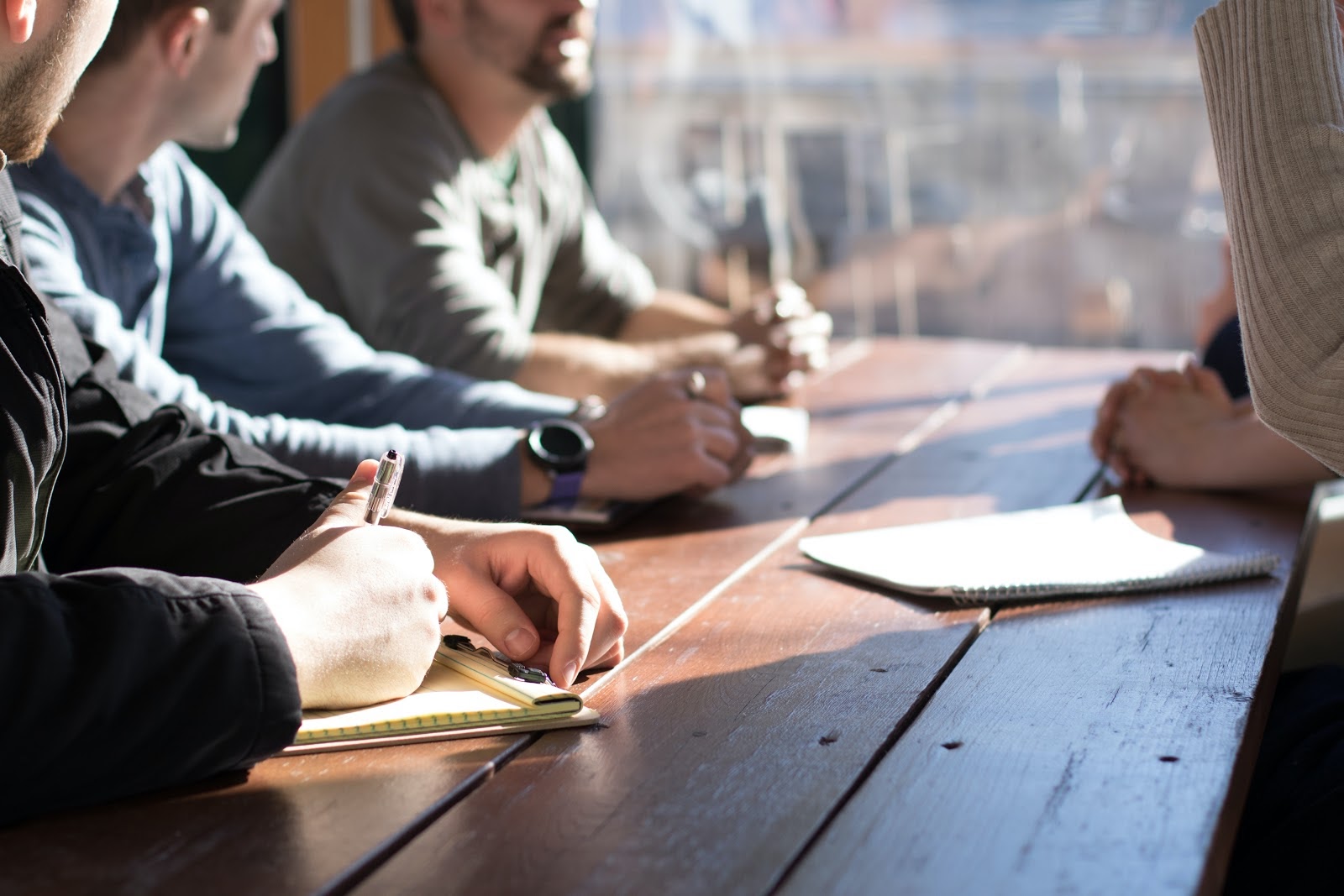 Photo by Dylan Gillis on Unsplash
Cost Per Hire
Opinions vary on average cost-per-hire. According to the Society for Human Resource Management, the figure is $4,129. Although the statistic was from 2016, Glassdoor did report a similar figure in 2020.
However, the majority of respondents to Yello's 'Recruitment Operations Statistics and Trends 2020 Benchmark Report' claimed that their cost-per-hire for all open positions was $3,000 or less. They also felt that businesses that can hire more quickly also save more and that a lower time-to-hire is directly correlated with a lower cost-per-hire.
Whatever the actual figure, there are opportunities to reduce costs and the pandemic has produced some very creative thinking around recruitment practices.
Analyze Hiring Costs
It's important to remember that there is no single cost of hiring. The figure is made up of many different components, so it's important to identify and analyze your hiring process before looking for new hires.
The main costs of hiring include salary and benefits for internal HR staffing, licenses for a recruitment software, cost of advertising on job boards, fees to recruitment agencies, time spent assessing candidates and making background checks, together with the costs of onboarding and training.
The main costs of hiring involve salary and benefits for internal HR staffing, fees to recruitment agencies, time spent assessing candidates and making background checks, and the costs of onboarding and training.
Additionally, there will also be the cost of licenses for recruitment software and advertising on job boards. However, you can usually get a discount if you'll find a coupon code on sites like Epicsaver.
Work With A Recruitment Agency
Firstly, is it better to handle all aspects of recruitment internally or use the services of a recruitment agency to save time and costs on part of the process? There will be fees to pay, but comparing the fees with internal costs may yield opportunities for saving.
Using a recruitment agency for specific tasks can substantially reduce the time and costs of recruitment. Take advertising, for example. Instead of spending money on job boards, you can use the services of the agency to find suitable candidates. Agencies with specialist disciplines can draw on a wider pool of talent than you might be able to reach through advertising.
Agencies have developed specific screening processes to focus on quality candidates. That means your team can spend less time on the initial assessment, and only interview candidates that meet or exceed the job specification.
By using an agency with a proven reputation, you can hire with confidence that you've got the right candidate. After all, hiring the wrong person means that you could incur additional recruitment costs further down the line to find a suitable replacement.
Agencies with experience in your field can also take on responsibility for onboarding and training, which will reduce your internal costs.
Such services may be an appropriate way to save money if you are regularly hiring new employees or looking to fill specialist or senior positions. However, if your hiring requirements are less extensive, you may need to look at reducing your internal costs.
Recruit Internally
Additionally, you could start by asking department heads if external recruitment is really necessary. There may be suitable internal candidates that have the necessary skills for the position, or you could redeploy existing staff and provide suitable training for the new role. The savings in hiring costs may be greater than the additional training costs.
You might also be able to find suitable external candidates by asking your employees for referrals. If they suggest suitable candidates who are eventually hired, you can provide a 'finder' reward. That figure is likely to be less than the cost of external advertising or agency fees.
Hire Contingent Staff
If you need to search for external candidates, check if the position requires permanent staff or whether it could be covered by contingent staff hired on short-term contracts. By hiring contractors, you can reduce overall employee costs because you do not have to pay contingent staff the same benefits as full-time employees.
Create Specific Job Ads
To reduce your advertising costs, use a combination of free and paid job boards to gain wide coverage at the lowest cost. In your job ads, be as specific as possible so you can attract candidates with the right qualifications. That way you won't waste time and money assessing and interviewing unsuitable candidates.
Attract Candidates Through Social Media
You can also supplement advertising with posts on social media. In particular, the posts should be about:
Your company's achievements
The contribution of your people to innovation and growth
Such positive messages can encourage people to consider your business for job opportunities, particularly if you operate a 'send us your resume' policy. If you attract the right type of inquiries, you may not need to spend money advertising your next vacancy.
Streamline Internal Processes
Finally, take a look at your internal processes to identify possible savings. Using specialist recruitment software like Workstream's automation tools can help you save time and money by streamlining your hiring processes. Our platform provides a plethora of services from automated scheduling, smart screening, paperless onboarding, and many more. Thus far, we have helped over 5,000 hiring managers get 4x the number of qualified applicants and also reduced their time-to-hire by up to 70%. Talk about saving costs!
Find Out More
If you want to find out more about minimizing the costs of hiring new employees, do not hesitate to contact us. We help you find ways to eliminate unnecessary costs by effectively streamlining your existing hiring processes!
Mateo Fabregas is a restaurateur and aspiring writer, with a keen interest in small business matters, law and employment law, and real estate. When he's not on the keyboard he's in the kitchen of one of his three restaurants.