✍️ Assign employee onboarding tasks to roles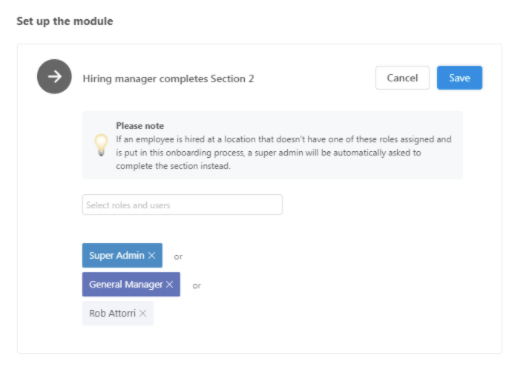 Instead of having to make a different onboarding process for each user, now you can generalize the process and assign the I-9 to a role (eg "Have a GM fill this out) instead of just a specific person. You need far fewer templates to support onboarding in different locations, since instead, you get one process that can be reused for many different positions!
Great Rehiring of 2021
We know how difficult it has been for you to attract talent in the last two months, and how frustrating that it feels like despite your best efforts, very few applicants apply for your jobs. You are not alone. There are countless articles from the Economist, to NBC, to Fox Business, to Indeed's Chief Economist, to KSL, and more indicating the same thing.
We see this in our data as well. Since the beginning of March, the average number of applicants that applied to each position had dropped by two-thirds. But the good news is that we are seeing early trends of this improving. Only time will tell how May goes.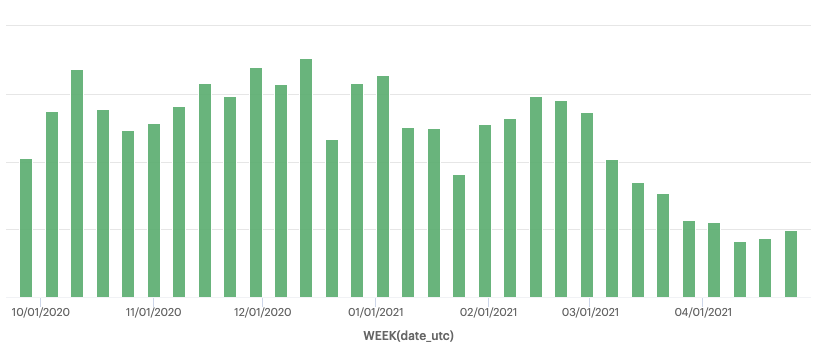 We'd love to hear from you! If you have any other suggestions or questions, simply drop us a line or check out our help center.
Lei Xu is Workstream's co-founder and CPO. He loves coffee, travelling, exploring, a good beer, and a good conversation. Lei is inspired by great builders of our generation - Elon, Steve & Steve, Larry & Sergey. Passionate about technology, education, and the future.