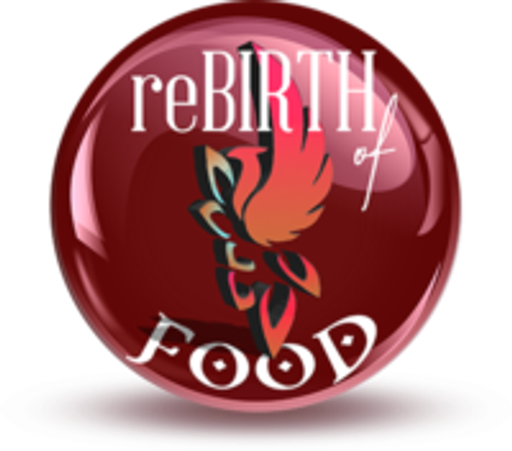 reBirth of Food Careers
reBirth of Food Careers and Jobs
Who is reBirth of Food reBirth of Food is a restaurant that specializes in Vegan and Vegetarian Soul food with Chicken and Seafood options available as well. The restaurant is part of a corporation that includes reBirth of Fruit and several other companies that promote health and wellness in the community. reBirth of Fruit creates hand crafted gourmet treats such as chocolate covered strawberries, fruit arrangements and gift baskets. Who We Serve We are proud to serve Fort Worth communities that have been historically underserved with healthy food options and provide services to improve quality of life. Creating a space and environment that fosters
...
Show full description
relationships with our customers is paramount as an integral part of the service we provide. Getting to know customers by name and learning their needs builds a familial friendship with everyone who walks through the door. What Type of Employees We Are Looking For * We are looking to hire someone who is seeking a pathway to a sustainable career. * Someone who is creative and enjoys different styles of expression. * Someone who loves to learn new skills * Loves working with people * Loves great food and gain knowledge on preparing creative meals. * Confidence in their ability to handle sharp, hot, heavy (up to 50 lbs.) and dirty objects. Punctual * Have an interest in learning about health and wellness. Interest in leadership roles. * Have an interest in professional continuing education. * Have a neat and clean appearance. We do not exclude based on tattoos, piercings or hairstyles as long as they don't create food safety standard risks. What Benefits Do We Offer * Flexible schedule * Will have the ability to qualify in continuing education program in areas such as culinary arts, business management, marketing, sales, health and wellness. * On the job training with transferable work skills. Personal development training that will equip employees with knowledge to improve the quality of life of employees. * Once employee completes probationary period can qualify for bonus program. * Additional financial benefits provided by Texas Workforce Commission for qualified candidates. Core Values: 1. To make people feel good 2.. To be a resource of knowledge and provide services to improve the quality of lives to whom we serve. 3. To create an environment that promotes well being. 4. To establish a space for authentic creative expression 5. Love, kindness, appreciation, respect, and integrity is woven into every facet of my business.
Show less
Fast paced, fun and creative environment. Employees will be cross-trained in every role required for operation. Positive learning environment were employees input and ideas are valued.
Discounted meals during shifts. We have a partnership with Texas Workforce Commission that provides additional benefits for qualified employees. Flexible schedule. Personal development training to enhance a and promote self-efficacy in areas such as finances, mental, physical & emotional well-being and professional standards.
The goal is to recruit employees who are looking for long term career growth. Our business model is layered and provides a multitude of services from food, health and wellness and community service. We are creating programs that will train employees to fill leadership positions within the company as we continue to grow,