Chick-fil-A Careers and Jobs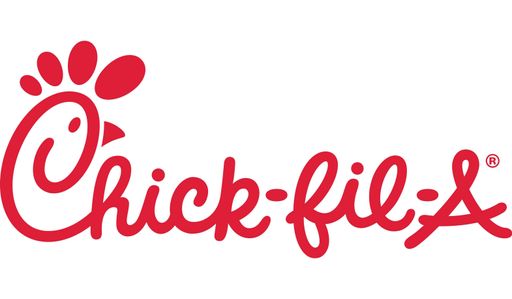 Chick-fil-A Careers
Chick-fil-A Careers and Jobs
Chick-fil-A, Inc. is a family owned and privately held restaurant company founded in 1967 by S. Truett Cathy. Devoted to serving the local communities in which its franchised restaurants operate, and known for its original chicken sandwich, Chick-fil-A serves freshly prepared food in more than 2,300 restaurants in 47 states and Washington, D.C. Let it be known that we are not in the chicken business, we are in the business of serving people. We can't wait to serve you and your family soon!
Each day team members and leaders get the opportunity to do their best work by serving their team and guests. Team members who thrive have a high sense of ownership and the ability to lead themselves. Have a high sense of urgency and competitive drive!
When you join our team at Chick-fil-A Northtown you will be welcomed into a great and positive work environment. You will be provided world class customer service training from our training team and developed by Chick-fil-A trainers across the country. Oh and did i mention a free meal on every shift!
When you enter our team as a new team member you are immediately given the chance to show your skills and start the path toward leadership! We believe in showing people a fast track to growth and earning more if they want it. BUT you HAVE to want it. We are looking for individuals who are willing to go get what they want!