Brooklyn Bottling of Milton, New York, Inc. Careers and Jobs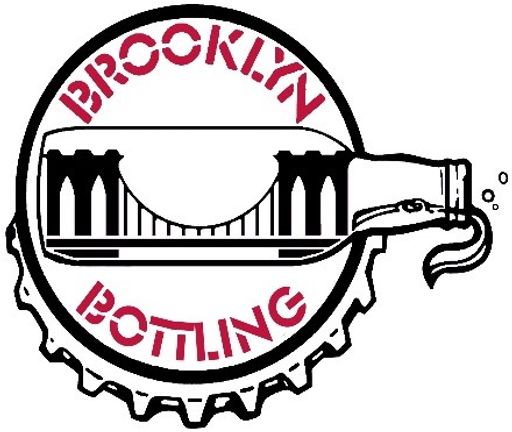 Brooklyn Bottling of Milton, New York, Inc. Careers
Brooklyn Bottling of Milton, New York, Inc. Careers and Jobs
Brooklyn Bottling has developed and invested in co-packing capabilities for many years. Our comprehensive range of contract bottling services has been specifically developed and tailored in response to the requirements of our partners. We specialize in co- packing products such as 100% juice, juice cocktails, teas, energy drinks, seltzers, sports drinks, flavored waters, and soft drinks. With our high level of expertise and innovative approach, we always strive to present the best possible options to our partners. We have extensive experience working with many of the biggest names in the beverage industry, which has allowed us to develop smooth and
...
Show full description
efficient processes both for the mass market and for specialty and niche products.
Show less
Brooklyn Bottling is a family-owned plant where we treat our employees like part of the family. We are one of the largest employers in Ulster County and have been making substantial investments in our plant to grow !
Our employees health is a priority, therefore, employees are eligible to join the union after 90 days of employment where they receive free healthcare that includes medical, dental and vision.