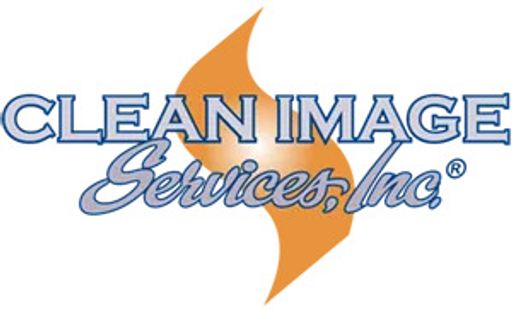 Clean Image Services Careers
Clean Image Services Careers and Jobs
Clean Image Services: Where careers thrive. We're more than a restoration company; we're a tight-knit community that values growth, innovation, and teamwork. Join us to build your career in an environment that fosters personal development and meaningful projects. Your journey starts here.
Working at Clean Image Services is like joining a close-knit family rather than a corporate environment. Our team values create a warm and supportive atmosphere where efficiency and professionalism are paramount. Conflicts are resolved with tact and open communication, ensuring that everyone's voice is heard and respected. What truly sets us apart is our unwavering commitment to delivering excellent customer service. We take pride in consistently going above and beyond to meet our clients' needs, a principle deeply ingrained in our culture. At Clean Image Services, you'll find an environment that encourages collaboration, personal growth, and a strong sense of belonging. If you're searching for a workplace where you can thrive within a tight-knit team, provide exceptional service, and make a genuine impact, Clean Image Services is the ideal place for you.
Working at Clean Image Services comes with a range of fantastic perks and benefits. We foster team spirit through regular events like quarterly BBQs, ensuring you're part of a close-knit community. Your commitment to safety is rewarded with a unique $10 per hour PPE pay incentive. We prioritize your health by providing various health insurance options and offer retirement plans to secure your financial future. Our dedication to work-life balance includes taking your birthday off, and we provide paid time off and sick leave to support your well-being. You'll also have the opportunity for an annual bonus, recognizing your hard work and dedication. For those on call, additional compensation is provided. Join Clean Image Services to enjoy these outstanding benefits while building a rewarding career.
At Clean Image Services, the pathway to career growth is both well-defined and deeply rewarding. We take immense pride in the stories of numerous employees who have started from the ground up and ascended to managerial roles. Our commitment to nurturing talent is unwavering, and we go the extra mile to empower our team members to excel in their roles. These success stories are not exceptions but rather the norm at Clean Image Services. For instance, our longest-serving employee initially began as a carpet cleaner, demonstrating our commitment to promoting from within. Over time, they have transitioned through multiple production roles and now hold the esteemed position of an estimator. Another remarkable example is an employee who started as a customer service representative (CSR), progressed to mitigation coordination, and has now found themselves thriving in the estimation department. These career trajectories exemplify our dedication to recognizing and harnessing the potential of our team members. At Clean Image Services, career growth isn't just a possibility; it's a journey that we actively support and celebrate. If you're looking for an organization that values your growth and invests in your success, you'll find a thriving environment here where your career can flourish.