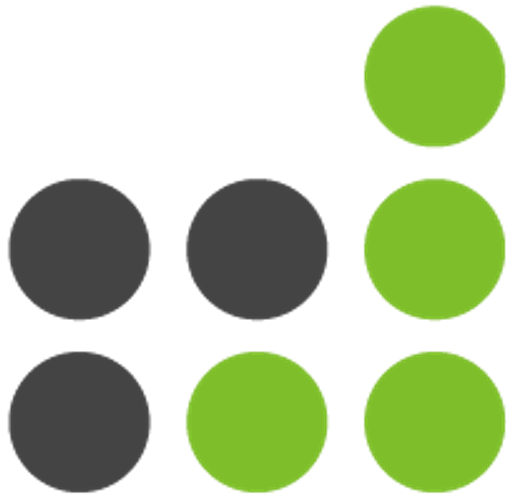 Rent Dynamics Careers
Rent Dynamics Careers and Jobs
Rent Dynamics is a software and service company in the multi-family housing industry. We look to positively impact the experience of both property staff and residents through our Lead Management CRM software, Contact Center services, and industry-leading RentPlus credit reporting program. Based out of Logan in the beautiful Cache Valley area of northern Utah, we service clients across the US and Canada and are pleased to have a third of the Top 50 Property Management Companies as customers. We are a culture-driven company that provides employees with the support and growth opportunities that allow for real career development.
We are all about making people's lives better, and by people, we mean everyone: our employees, our clients and their residents, and our community. We do this through four core values that drive our culture: 1 - We are Generous 2 - We are Better Together 3 - We Think Big and Take Action 4 - We are Accountable We look to hire and promote people who embody these values and can help us improve in these areas. Learn more on our Company About Us page.
Yes, we have the tech-company vibe and feel (free popcorn and soda, ping pong and foosball tables, the best darts players in Cache Valley, etc.), but we also have a great work environment complete with a competitive benefits package. We encourage giving back to the community through paid Volunteer Time-off. We also provide a lot of great discounts to local businesses like The Sports Academy and Planet Fitness, Quick Quack Car Wash, Firehouse Pizzeria, and more!.
As a growing company, there are many opportunities for growth and advancement. We have a strong track record of taking employees who do great work and prove themselves and moving them into positions where they can really impact the company and do what they enjoy.