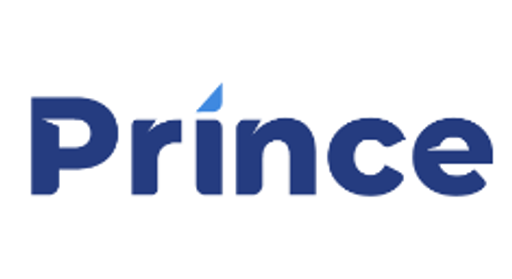 Prince Industries Careers
Prince Industries Careers and Jobs
Prince Industries, Prince Industries is a leading manufacturer in precision machining and sheet metal fabrication, serving a variety of industries. We are a strategic supply chain partner for OEM's around the world and love working with our customers to solve problems, improve supply chains, and generally make their work life easier.
We're a leader in contract manufacturing of precision machined and sheet metal fabricated components. But we can't do it without great people! Our employees are the heart of our business and we know how important it is to provide a safe and positive environment for employees to work in. We take pride in our Core Values and continuing to promote great company culture, learning and growth opportunities for our work force.
Prince has a variety of schedules available for employees to work including 1st and 2nd shift for our shop. Employees have the ability to work OT as well. We value our employees' hard work and promote a work-life balance. In addition to paid time off and a comprehensive medical package, Prince offers 100% tuition reimbursement, corporate chaplain services, and a variety of company events on and off site throughout the year.
Prince has a long reputation of offering growth opportunities for our employees and promoting from within. 40% of our workforce has been with Prince for 10+ years, offering a wealth of knowledge and stability for incoming employees. In addition to on the job training, Prince offers tuition reimbursement, training courses from external sources, and apprenticeship opportunities. We are a growth focused firm, which continues to provide opportunities for our employees to advance their careers.