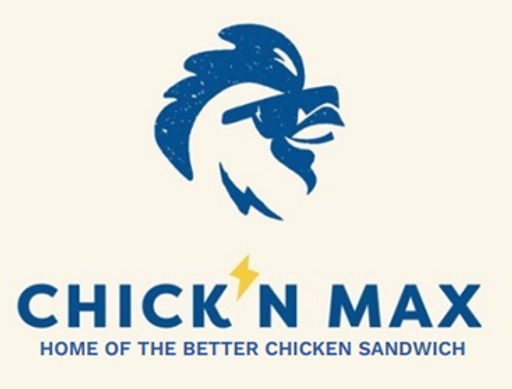 Chick N Max Careers
Chick N Max Careers and Jobs
Chick N Max, selected as one of America's top 20 brands to watch in 2020 and one of the top 10 emerging chicken brands in 2021, is looking for highly motivated individuals to help our growing concept. If you have a good attitude, lots of energy, understand that work is easier, and more fun when working together as a team and want to work in a fun & fast paced atmosphere this is the place for you!
We are guided by four Core Principles: 1-Get Better Faster. In this time of increasing competition, we aim to continuously improve, faster! 2-Be Nimble. Changes happen in the blink of an eye and we are constantly updating. We strive to embrace change. 3-Be Elite. This is our core principle, if you are going to do something, do it better than anyone else. 4-Own Our Results. We win and lose as a team, and the wisdom is in the collective team.
Competitive pay based on experience (up to $17 per hour). Flexible schedules to accommodate school, life & family. Meal Discounts. Referral Bonuses. Advancement opportunities.