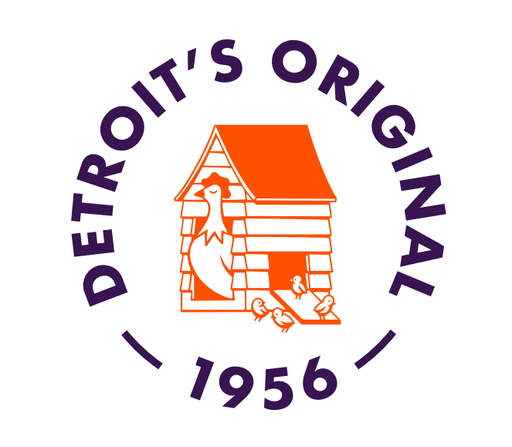 Chicken Shack Careers
Chicken Shack Careers and Jobs
At Chicken Shack, we believe fresh food is better than fast food. That's why our chicken is delivered daily and cooked to order. Chicken Shack knows that doing things the easy way is not always our way. There are easier ways to cut potatoes but we know our highly trained staff can cut your potatoes better than any machine. Chicken Shack has been serving great food since 1956 and we know that tasting is believing. Lots of companies make promises they can't keep. At Chicken Shack we promise to always serve our guests the best tasting food. From our award-winning chicken
...
Show full description
to our tender, fall-off-the-bone baby back ribs. In our restaurants, you can watch your food being cooked from start to finish. Because our kitchen is right in front, you can follow your food to your table. Our time-tested recipes have been handed down through the generations, from our handmade coleslaw to our English style cod. At Chicken Shack, we believe the small things we do make a big difference. Remember, when you think chicken, think Chicken Shack.
Show less
Working at Chicken Shack is a lot of fun! We treat all of our team members like family and work together in a fun fast paced environment. We've had a lot of family members work together in our restaurants. Many friendships have flourished and even a few marriages blossom as a result of working at Chicken Shack!
Chicken Shack is all about family! The founding family is very involved and knows the importance of living a balanced life. We know that in life there are many important events that come up from concerts to sporting events that's why we offer flexible scheduling to our crew members. We know personal life matters!