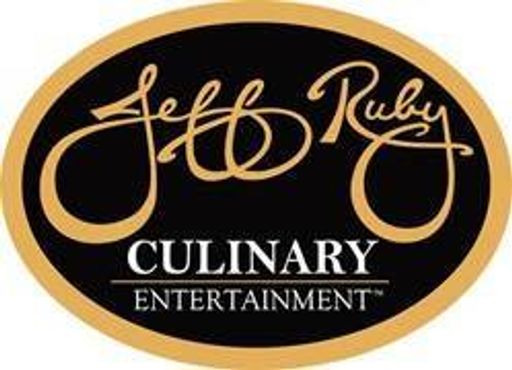 Jeff Ruby Culinary Entertainment Careers
Jeff Ruby Culinary Entertainment Careers and Jobs
Simply put, The Jeff Ruby Experience is about excellence. It is captured in the quality of the food, the energy and elegance of the atmosphere, the impeccability of service and the overall dining experience. When you dine with us, you are our guest and we do everything possible to treat you to a show unlike any other. While each of our restaurants has a unique background and story to tell, there is a common thread that runs through everything we do- a commitment to perfection that is The Jeff Ruby Experience.
When we say it is a family atmosphere we truly mean it. This company is family owned and every employee is treated as a family member.. Were a company where anyone can make a career out of their passion.
We offer every full-time employee 100% company paid health benefits!! Growth opportunity is a top priority, as well as many other great benefits. Hours are flexible and most importantly, we have FUN!