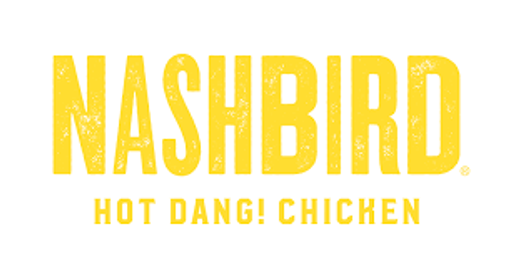 Nashbird Chicken Careers
Nashbird Chicken Careers and Jobs
NASHBIRD is a Hot Chicken Counter Service Restaurant and Bar serving the Best HOT DANG Chicken in OK! Founders Marc and Jenny Dunham wanted to create a fun, affordable, Hot Chicken restaurant where people could gather for tasty food, cold drinks and genuine family-feeling customer service.
NASHBIRD is fun, fast paced, and team centered. If you have a heart of service, love food, drinks, great music and fun people, we want to meet you! You'll love working here if you like being a part of a team!
If you enjoy working around fun people, making money, and love to eat Hot Dang! Chicken, you'll love it here! We offer flexible schedules, on the job training, and in store discounts.