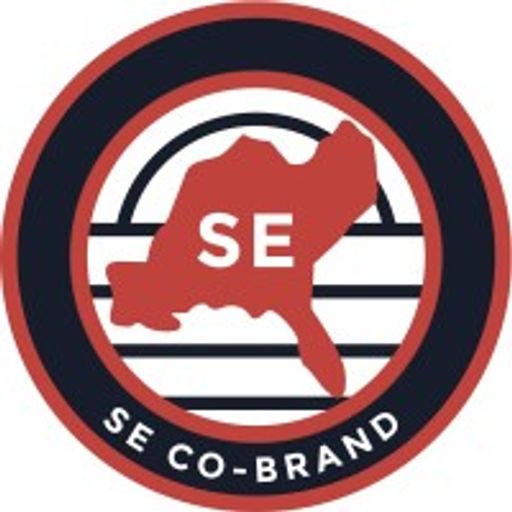 SE Co-Brands Careers
SE Co-Brands Careers and Jobs
SE CO-BRAND VENTURES has over 40 locations in 4 states throughout the Southeast. We're proud to say this is a great place to start a career, grow professionally, and make a difference. It is a place where everyone's voice is heard, where fun is the rule rather than the exception, and where you are recognized for your efforts and achievements. We are franchisees of amazing brands that include Auntie Anne's, Cinnabon, Planet Smoothie, Jamba, Nestle Toll House and Häagen-Dazs. We lead by example, invest in our employees and care for all our guests.
Working a SE Co-Brand Ventures is FUN! Each day brings new challenges and opportunities to grow. Our company has a positive culture, supportive management and a good work-life-balance.
SE Co-Brand Ventures offers a competitive wage with flexible scheduling. All employees are eligible for the Employee Bonus Program starting their first day of work that pays out bonus money that is earned daily. A 50% discount on all purchases at any of our locations for all employees. Full time employees are eligible for medical, dental and vision benefits after 60 days. SE Co-Brand pays 75% of medical coverage. Managers qualify for a monthly profit sharing program as well as paid time off after tenure.
Career growth is unlimited with SE Co-Brand Ventures, LLC. We believe in training all team members to their fullest potential so they are able to take advantage of all opportunities that are open within our company. Career growth is our ultimate goal with anyone that is interested in growing with our company.