DMG - 7-Eleven Careers and Jobs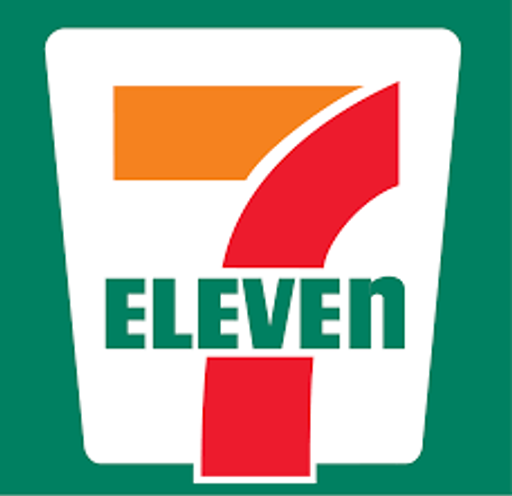 DMG - 7-Eleven Careers
DMG - 7-Eleven Careers and Jobs
Who We Are Diversified Management Group, Incorporated (DMG) is a management company that currently operates more than 86 convenience stores located in Wisconsin, Minnesota, Colorado, and Texas. We manage and oversee more than 160 management-level team members and over 600 hourly team members and counting! Our Store Support Center - located in Eau Claire, Wisconsin - is the headquarters where our Finance, Operations, and Human Resource teams work in tandem to support the needs of our Store Managers and Team Members across the United States. Our Purpose Our primary goal at DMG is to serve those that serve our
...
Show full description
customers. We work hard to be a great place to work, a great place to shop, and a great place to belong! Our team prides itself on being kind, honest, and loyal. We have a lot of fun, and are always encouraging each other to be our best! Does this sound like somewhere you would like to belong? We sure think so! Check out our open positions below and apply NOW!
Show less
Our benefits and perks range based on the position within our company. These will happily be explained during the hiring process. Benefits and perks can include insurance, free drinks, vacation and more.