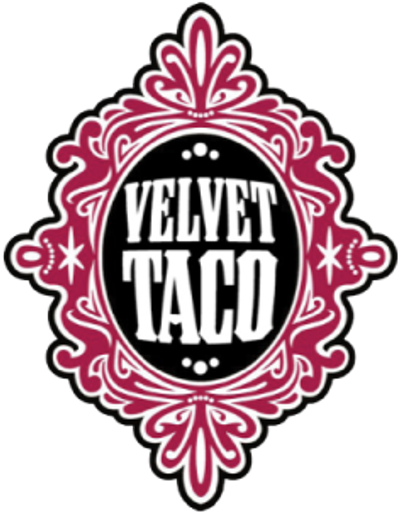 Velvet Taco Careers
Velvet Taco Careers and Jobs
Velvet Taco is a temple to the liberated taco. We're a one-of-a-kind taco concept serving premium food in a unique & funky fast-casual setting. Founded on the idea that tacos don't have to be associated with Tex-Mex cuisine and can be made with the same care and quality ingredients as fine dining, Velvet Taco is where "anything goes meets the art of the possible." Some cool things about us: we use only the freshest ingredients available to offer a menu that explores the edge of multi-cultural boundaries, liberating tacos to a whole new level. We slow roast our own chicken
...
Show full description
and corn, use lots of booze in our margaritas, and make everything from scratch. Which means our food tastes really awesome. Our tacos may not change the world, but we think they're pretty freakin' great. Learn more about us at https://www.velvettaco.com/about-us/
Show less
Our Culture Our People: BOLD -Curious: question everything -Unconventional: push boundaries -Present: engaged in the moment Our Food: CHEF DRIVEN -Cutting edge: global flavor combinations -Fresh: a new flavor to try every week -Carnal: ignites all the senses Our Experience: LIBERATING -cool: accessible to all -adventurous: whatever you want it to be -emotional: leaves you wanting more
Perks & Benefits Managers – Monthly Bonuses (based on restaurant profit - with no cap!) Competitive Base Pay Managing Partner Program (no buy-in) Medical, Dental and Vision Paid Time Off 401(K) with Employer Match 5-day work week *Rotating Schedule* Commitment to promote from within (50% Internal Promotion Rate) Casual work attire Free TACOS! Hourly Team Members - Management Opportunities Flexible Schedules Tip Share Free TACOS! Restaurant Support Center - Flexible work environment Floating Holidays Free TACOS! Oh, and lots of swag! And if you're inclined to get a Velvet Taco tattoo, our CEO will pay for it!