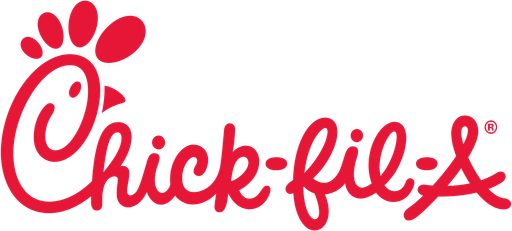 Chick-fil-A Careers
Chick-fil-A Careers and Jobs
Working at a Chick-fil-A® restaurant is more than a job – it's an opportunity for teamwork and leadership development in a positive, people-focused environment. Most Chick-fil-A restaurants are locally owned and operated by independent, franchised Operators who invest in the future of their Team Members and give back to their communities.
Our Chick-fil-A Restaurant is a platform to cultivate leaders in our community for future opportunities both inside and outside of the Chick-fil-A brand. Team Members will benefit from being a part of one of the world's most trusted brands, and grow under the leadership of Zach Thomas, Owner/Operator since 2008, and military veteran.
Learn leadership and management skills Earn a college scholarship Free college tuition through Point University Off on Sundays Subsidized Healthcare Individual care through Corporate Chaplains of America 401k Competitive pay Lifelong friendships Be a part of something that's making a difference in Polk County and beyond
We believe that working at Chick-fil-A is more than a job, it's an opportunity to grow and become the best version of yourself. Whether you want a long term career with us or see working with us as a stepping stone for another career, we are confident that you will grow!