Chick-fil-A Careers and Jobs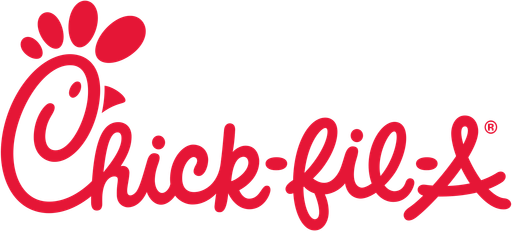 Chick-fil-A Careers
Chick-fil-A Careers and Jobs
Working at a Chick-fil-A® restaurant is more than a job – it's an opportunity for teamwork and leadership development in a positive, people-focused environment. Most Chick-fil-A restaurants are locally owned and operated by independent, franchised Operators who invest in the future of their Team Members and give back to their communities.
Chick-fil-A is a fast-paced and fun working environment. Our vision is to win the hearts on both sides of the counter (our team and community). Working at Chick-fil-A you are not only part of a team, but a family. We have team member events, community events and are actively involved in our community.
Chick-fil-A Chambers and Parker Road offers many benefits for our team members! In addition to a positive working and family culture our benefits include: - Competitive wages - Flexible work schedule - Healthcare Plans - 401k with matching - Free meals during shifts - Scholarships - Sundays off - Discount Membership Program - Leadership and Growth Opportunities - Chaplain Services
There are many opportunities to grow at Chick-fil-A Chambers and Parker Road. We have a growth path that includes Trainers, Crew Leaders, Shift Leaders, Assistant Directors and Directors. Whether you have no prior leadership experience or multiple years of experience our senior leaders are committed to helping our team members grow and develop into leaders.