HM Repairs & Services Careers and Jobs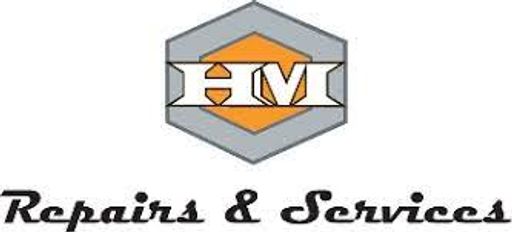 HM Repairs & Services Careers
HM Repairs & Services Careers and Jobs
Our mission is to provide the heavy equipment community with quality & personalized repair services in a timely manner keeping customers working while giving honest and knowledgeable service during the customers' most vulnerable time.
Working for a privately owned company means you will be part of a supportive and collaborative work environment where employees are encouraged to share ideas, take initiative, and be part of a team. Come join a workplace where everyone feels valued and is able to succeed.
By partnering with our small business, you will receive a variety of benefits that help you to stay healthy, grow professionally, and, build a rewarding career.
With opportunities for CE and advancement in Technician levels you won't just have a job at HM Repairs & Services, you will have a career. With over two decades of experience, we are confident that we can help every technician have a lifelong career that makes a positive mark on the heavy-duty equipment industry.