Chick-fil-A Careers and Jobs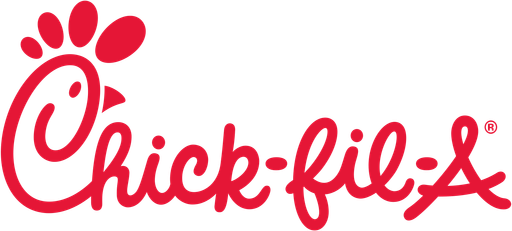 Chick-fil-A Careers
Chick-fil-A Careers and Jobs
Working at a Chick-fil-A® restaurant is more than a job – it's an opportunity for teamwork and leadership development in a positive, people-focused environment. Most Chick-fil-A restaurants are locally owned and operated by independent, franchised Operators who invest in the future of their Team Members and give back to their communities.
We live out the Corporate Purpose of Chick-fil-A every day at our restaurant- to have a positive influence on all who come in contact with Chick-fil-A. Whether it's brightening the day of our guests, lending a helping hand to fellow Team Members, or reaching out to schools and organizations in our community, we love the opportunity to show the world that Chick-fil-A North Valdosta cares!
We are closed every Sunday, as well as all day on Thanksgiving and Christmas. We close early and may open late on other major holidays. We pay more than most quick-service restaurants in our area. We offer the opportunity to go to college for FREE (you only pay for books; tuition and fees are covered. Point University in West Point, GA).
Chick-fil-A North Valdosta is one of the larger employers in the area, offering many opportunities for growth into Leadership. If you are interested in growing as a leader and as a person, you can achieve more with us! We offer a Leadership Development course for prospective Leaders as well. We are always looking for dedicated, dependable and coachable people to join our team and grow with us.