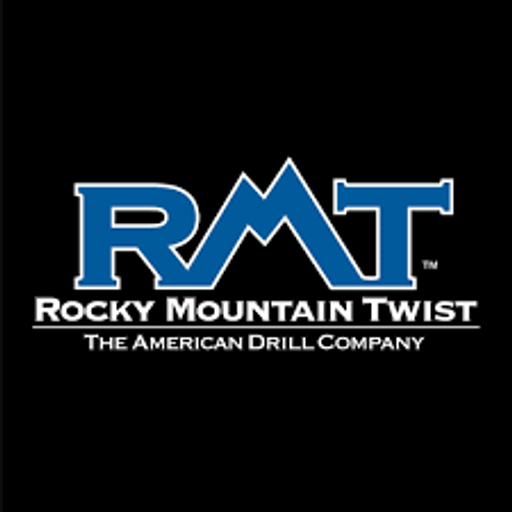 Rocky Mountain Twist Careers
Rocky Mountain Twist Careers and Jobs
RMT is an industry leader in design, engineering, and manufacturing of high performance cutting tools. RMT was founded in 2001 in Ronan, Montana. In addition to standard twist drill bits, RMT designs, engineers, and manufactures custom products that improve performance, maximize efficiencies, increase productivity, and deliver production cost savings. RMT utilizes advanced technologies and state-of-the-art equipment to achieve competitive advantages in cost, quality, and production capacity. Manufacturing processes include CNC drill grinding, high-speed machining, die cast, injection molding, metal forming, and stamping.
RMT offers a friendly atmosphere with a team focus. We are a manufacturer which allows us to offer many shifts to fit a persons personal scheduling needs, whether, day or night or weekends. We offer many different career opportunities because we do almost all manufacturing processes in house, from conception to store roll out.
RMT has medical/vision insurance with a $200 deductible/max out of pocket for the employee. We also offer child and family coverage. The Company pays for short term and long term disability for the employee as well as a life benefit up to 1x an employees annual salary up to $50,000. We have optional benefits of dental, supplemental life, flexible medical spending account, and AFLAC benefits. The Company offers a generous 401K plan with a match up to 4% with immediate vesting. We offer 9 paid holidays and immediate earning of Paid Time Off. We offer referral incentives, tool purchase discounts, and local company discounts as well. RMT also contributes to the Community in various ways including donations, community events, Manufacturing Days and scholarships.
RMT has a dedicated training and growth path for many of our manufacturing positions. The ability to advance and the timeline of advancement is different for each employee based on their desire to learn new skills and their abilities. Employees have the ability to apply internally to open positions as well to bolster career growth.