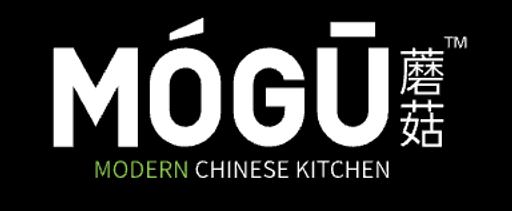 MÓGŪ Modern Chinese Kitchen Careers
MÓGŪ Modern Chinese Kitchen Careers and Jobs
MÓGŪ Modern Chinese Kitchen is a pioneer in using smart tech and air-baking techniques to change the future of Chinese cuisine. We are flavor-forward, ingredient-conscious, and freshness-obsessed!
MÓGŪ is a fast growing quick service restaurant specializing in elevating Chinese cuisine. Our team is hard-working, trustworthy, and always has each-other's backs.
Employee discounts, cool MÓGŪ swag, flexible scheduling, and an awesome team to work with. Need we say more? We are committed to providing above market pay, excellent working conditions, and an environment of personal growth to make MÓGŪ a workplace of excellence.
Given the fast-paced growth of our organization, we are constantly seeking best-in-class talent to join and grow with our team. We value the growth of our team members and are dedicated to our team's wellbeing and happiness. As we rapidly expand, there are always opportunities to grow and move up within the organization.