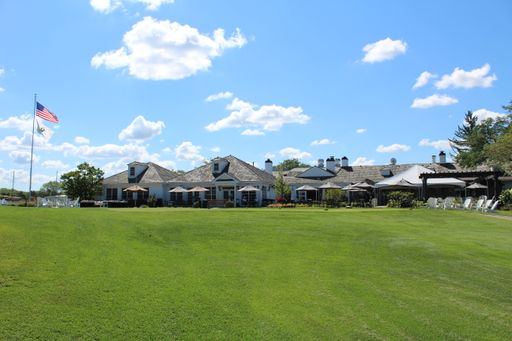 Inverness Golf Club Careers
Inverness Golf Club Careers and Jobs
Inverness Golf Club is a private, member-owned Club founded in 1955 on 150 acres in beautiful Inverness, Illinois. The 18-hole par 72 golf course that challenges golfers of all levels with its rolling terrain and slippery greens. The original Clubhouse was built in 1959 and was recently renovated while maintaining its classic French Provincial Architecture. Aside from Golf, additional Club amenities include gourmet dining, four Har-Tru tennis courts, Pickleball, an outdoor heated pool, and a Junior Sports Program. Winter activities include ice skating, sledding, cross country skiing and paddle tennis. Our friendly staff and exemplary
...
Show full description
service are a hallmark of our Inverness tradition. From our pristine golf course, gourmet dining, modern renovation, racquet sports program and swimming facility, Inverness Golf Club offers something for the whole family. Inverness Golf Club has attracted generations of families with it's classic charm and it's unwavering commitment to the Membership experience.
Show less
Inverness Golf Club is a welcoming environment to our new employees! While working, we always save some time to have a bit of fun, laugh, share a meal or create silly contests to make the day a little more interesting.
The environment is the biggest perk, it's just gorgeous, clean, friendly and we have the best food around! Employees can play golf on Mondays at an amazing golf course. Our team works together to be successful every shift and are always willing to help one another, no matter what.