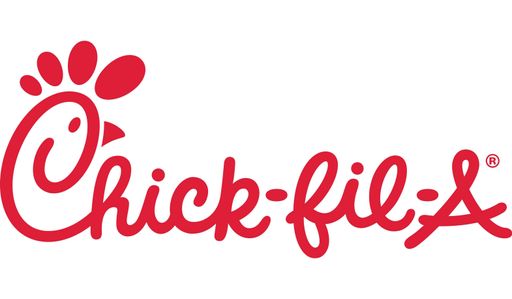 Chick-fil-A Careers
Chick-fil-A Careers and Jobs
At Chick-fil-A Gateway at Sanatoga and Chick-fil-A Royersford, we pride ourselves on being a premiere dining choice and employer in the Royersford/Pottstown area. Chick-fil-A may be best known for serving a mean chicken sandwich, hot waffle fries and that oh-so-delicious Chick-fil-A Sauce, but our restaurants are also known for another secret sauce: our friendly team members. Chick-fil-A Royersford and Chick-fil-A Gateway at Sanatoga are locally owned by Jaret Mitchell. Jaret and his family live in Royersford, serving the community they live in. Chick-fil-A, Inc. is a family owned and privately held restaurant company founded in 1967 by S. Truett Cathy.
...
Show full description
Chick-fil-A serves freshly prepared food in more than 2,700 restaurants in 47 states, Puerto Rico and Canada.
Show less
Spend some time behind the counter in our Chick-fil-A restaurants, and you're guaranteed to hear laughter, good-natured ribbing and lots of encouragement. Because the culture is one of support and camaraderie, many Chick-fil-A team members make friends for life!
*Health Benefits that include vision and dental *Flexible Schedules for a healthy work/life balance - Sundays off! *Retirement Plan *Paid Time Off *Free Meals *Opportunities for Growth & Advancement
Our culture is growth focused. Whether you hope to one day be a Chick-fil-A Operator or have dreams that lead you to pursue a career outside the restaurant business, working at Chick-fil-A can lead to opportunities for lifelong personal and professional growth. We consider our team members to be more than just employees, they are a highly valued part of our restaurant. Our high retention rate is proof that team members feel valued and really enjoy working at Chick-fil-A. We believe that a restaurant filled with exceptional, passionate team members committed to serving others can make our community a better place to live. If you like the sound of that, we'd love to meet you.