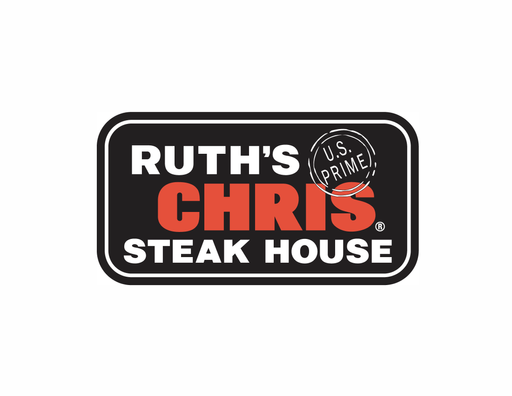 Ruth's Chris Steak House Careers
Ruth's Chris Steak House Careers and Jobs
Prime Hospitality Group was founded by husband-and-wife team Kristy and Ryan Rans. As an attorney and expert in real estate development and restaurant concepts respectively, Kristy and Ryan became some of the first non-legacy Ruth's Chris Steak House franchise owners in the country, building a new generation of trust and quality into the Ruth's Chris family.
At Ruth's Chris Steak House we build thriving business teams! We believe in the intentionality of a positive work environment that encourages feedback from all team members. We value diversity and inclusion of thought across our concepts and at all levels of our company.
Award-winning Regional Training Center Top of market total compensation Professional coaching, training, and career development Competitive health and wellness benefits 401k Plan with Contribution Match Time off earned by all team members for all regular hours worked Prime Persistence Employee Emergency Fund employee assistance program Family style meals each day for team Dining discounts at our concepts
At Ruth's Chris Steak House we believe in launching careers, not just providing a job! Our hospitality team has its own Regional Training Center, where we invest in each new hire's individually designed development program for their role, as well as continued training, coaching and development planning to assist in the realization of career aspirations! As we grow, we hope you grow. Prime Hospitality Group is a rapidly expanding, Indiana family-owned franchise team and our opportunities for personal growth are limitless.