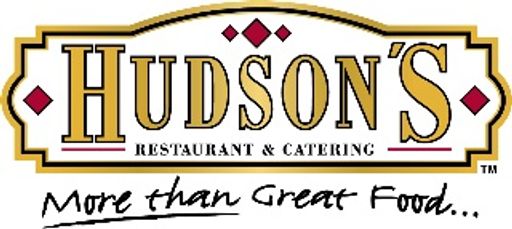 Hudsons Restaurant and Catering Careers
Hudsons Restaurant and Catering Careers and Jobs
Hudson's Restaurant and Catering is a family owned and operated restaurant. The owners are brothers, JJ and Kevin Altomare graduated from The Culinary Institute of America and have been creating memorable dishes and experiences together for the past 16 years in Northeast Ohio. We currently offer lunch and dinner 6 days per week, as well as brunch on Saturdays. We also have created pop up bars for Halloween and Christmas! Nightmare Before Blitzen's and Blitzen's. We love creating and sharing special menus, drinks and experiences with our guests!
Through team work, comradery and hard work our goal is to have FUN. Being creative and able to give insight on creating new dishes, executing events and caterings we want everyone to enjoy what they do and appreciate there role in our team. This wasn't enough fun for us, so we began creating Pop Up Events & Bars such as Blitzen's Holiday Pop Up Bar!
Flexible Schedules, Competitive Hourly Pay, Employee Discounts, Closed Sunday's, Closed on New Years Day, Memorial Day, Fourth of July, Labor Day, Thanksgiving Day, Christmas Day.
At Hudson's we believe in opportunity, this looks different for each of our employees, but having a true understanding of your goals is important to us. We go to work on how we can help you achieve them, whether it be internally or finding opportunities that align with your goals outside of our organization.