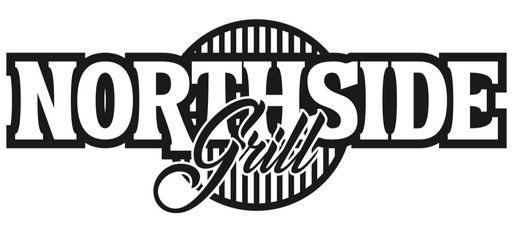 Northside Grill Careers
Northside Grill Careers and Jobs
Northside Grill, formerly Parkway Grill North, still has the same Core Values and standards instilled by Scotty P. and the same great team, but with more flexibility to express its own unique personality.
Following our 7 Core Values- 1. Treat others as you would like to be treated. ALWAYS 2. Have Fun at Work. 3. Pursue Learning and Continuous Improvement 4. Open and Honest Communication. 5. Positive Team & Family Spirit. 6. Be Passionate & Determined (REALLY Love what you do.) 7. Work Toward Company Growth. Our Managers strive to create a positive work environment for all team members.
Comfortable uniforms, employee discounts, part-time and full-time employment, flexible hours, direct deposit paychecks, interesting co-workers, low cost health insurance, and on the job training.