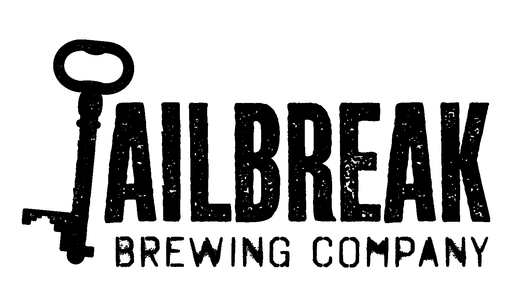 Jailbreak Brewing Company Careers
Jailbreak Brewing Company Careers and Jobs
Jailbreak was created as a freedom of expression and constructed to be a transcendent experience. Since 2013, we've continued to artfully layer upon both the beer and the culinary experience to provide a welcoming departure from the monotony of the norm. Our Brewery/Taproom offers a wide range of beer, wine, cider, and specialty spirits in addition to FoodWorks, our full-service kitchen, which boasts artisanal, house-made pub favorites. FoodWorks also features six DRYAGER™ cabinets where we dry age a range of proteins in-house to bring in a new kind of dining experience to our brewery.
We are dedicated to maintaining an inclusive and passionate team culture that consistently provides guests with a memorable experience in the taproom. If you work hard and play hard, we want you on our team!
Team members enjoy major holidays off to spend with friends and family, free daily meals, and discounts on all purchases! You will also learn the importance of working as a team and building lasting relationships with each other.