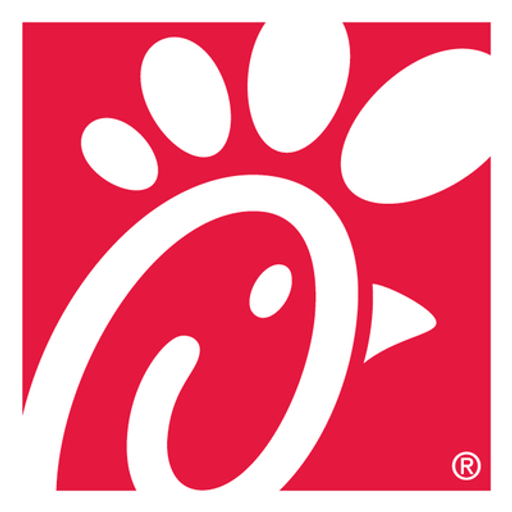 Chick-fil-A Careers
Chick-fil-A Careers and Jobs
Chick-fil-A, Inc. is a family owned and privately held restaurant company founded in 1967 by S. Truett Cathy. Devoted to serving the local communities in which its franchised restaurants operate, and known for its original chicken sandwich, Chick-fil-A serves freshly prepared food in more than 2,300 restaurants in 47 states and Washington, D.C.
We are the launchpad for you into your future career. Our goal is that you leave happy you chose Chick-fil-A as your starting point. We aim to provide a positive and safe team member experience for our team. To do that we want to teach valuable life skills and hold our team accountable to be the best they can be so we can be Utah's most caring company, simply, by serving a great chicken sandwich the Chick-fil-A way.
Competitive pay Free food Flexible scheduling Scholarship opportunities Tuition Reimbursement 401k Training Culture Leadership Opportunities Coach/Mentor Opportunities Service Atmosphere Team Parties For management: paid time off, health insurance contributions, and cell phone reimbursement.
With our Training Program, you will know where you stand and what you need to do to get that next promotion. We want everyone to grow and get to that next level and so we have two managers over training to streamline and push our team to be the best they can be. Gain experience from some leaders and team members that have been in the industry for 10+ years!