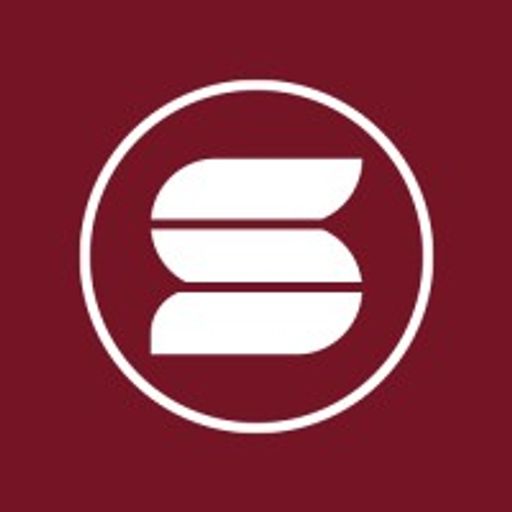 South Bay Lube, Inc. Careers
South Bay Lube, Inc. Careers and Jobs
SOUTH BAY LUBE, INC. dba Jiffy Lube employs over 200 people across 32 locations throughout Florida. We strongly believe in supporting the communities in which we live and work.
We want to ensure that you feel appreciated for your hard work. We offer bonus programs, monthly contests, free pizza, and tokens of appreciation based on your tenure with us. We have a system in place to evaluate your performance, so you know where you stand with us.
Whether you need full-time or part-time hours we can work with your scheduling needs. We offer competitive pay, paid out weekly, and we don't stay open late in the evenings.