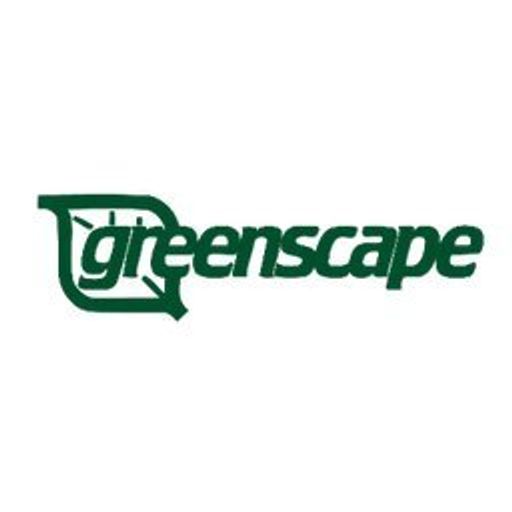 Greenscape Careers
Greenscape Careers and Jobs
We are a family business, locally owned and lead, operating across the Triangle Region of North Carolina. Established in 1979, today we employ over 200 team members in 4 locations, servicing a diversified portfolio of commercial clients. After 40+ years, we continue to operate with the same founding principles and values that have led to the growth and success that we enjoy today.
Greenscape is a family-oriented organization focused on steady growth and opportunities for all employees. Our Core Values of Communication, LEarning, Appreciation, Teamwork, and Safety (CLEATS) drive our culture on an everyday basis. If you are looking for a culture of growth and opportunity, Come Grow With Us. Apply Today!
We offer medical, dental, and vision after the introductory period. We also offer Paid Time Off for all Full-time employees. While we work hard to showcase appreciation, we also understand that a work/life balance is necessary. We also have a DREAM ON program - this program allows employees to submit a 'wish' that provides an experience they would normally not be able to provide for themselves.
As Greenscape continues to grow, many opportunities arise from within. We like to promote from within and ensure that our employees have access to these opportunities. We have several instances where employees have come in as interns or entry-level and have moved up due to their experience, tenure, and professionalism. We welcome you to apply and Come Grow With Us.