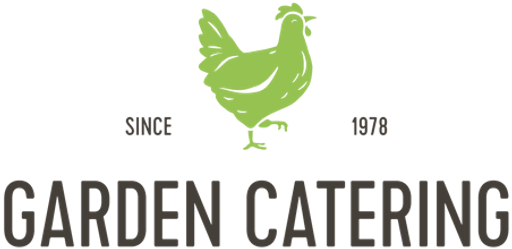 Garden Catering Careers
Garden Catering Careers and Jobs
Garden Catering makes the BEST chicken nuggets you'll ever have. Founded in 1978, our nuggets have been around since Bruce Springsteen blared on vinyl and disco vibes were in full swing. We're a quick-serve style restaurant with a full menu of nuggets, wraps, salads and breakfast served all day. Catering is a huge part of our business and in some locations we also offer late night hours. We are a family owned and operated company with 8 locations in CT and NY and more locations on the horizon. We believe in family first, community impact, and doing whatever it takes to
...
Show full description
be of-service to our team and of course, to our guests.
Show less
Whether you are full-time or part-time, you are a valuable member of our team. We'll set you up with best-in-class training so you can be successful in your role. You'll have the full support of your managers and leadership to take care of our guests and community the best you can. Operating hours vary by store, but with some early morning and some late night hours, there are plenty of hours to be had, and if you've got time to spare in your home store, we encourage picking up hours in other locations. Our signature items are chicken nuggets, fries, served in a foil bag- it's a fun, nostalgic food that has lifetime fans- we love connecting with our guests and providing a great experience.
A fair wage - we offer a starting minimum of $16 per hour for hourly employees and competitive salaries for our managers. Health Insurance- we offer health, dental, vision & telemedicine for all full-time employees. A free meal on every shift. Family First - we offer flexible scheduling and paid parental leave, through CTPFL (CT Paid Family Leave) Professional Growth - we offer a transparent career ladder from new hire to General Manager. Future Planning - we offer a company-matching 401k retirement plan for full-time employees Community Impact- Garden Catering gives back thousands of meals every year to the neighbors we serve.
After you become certified in your role (within your first 30 days), we encourage cross-training to other hourly positions; whatever interests you! After at least 4 months, and if you qualify, you're eligible to become a Certified Trainer if you choose to complete the training. After 6 months with Trainer status, you can continue training and working towards Shift Leader and/or AGM. After 1 year and if you qualify, you can train for general Manager and be on the bench until an open position becomes available. With new locations on the horizon, there are plenty of opportunities to grow up and out of your original location!