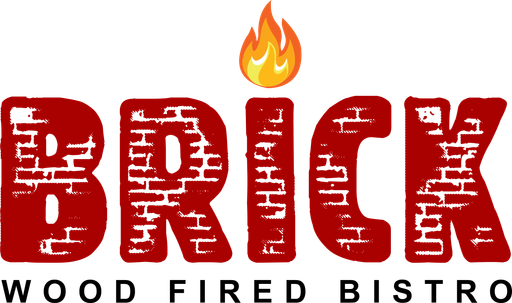 Brick Wood Fired Bistro Careers
Brick Wood Fired Bistro Careers and Jobs
Brick Wood Fired Bistro Is a rustic American wood fired inspired restaurant, focusing on fresh local sustainable ingredients, and the beauty of simplicity.
Family. That is how we want you to feel when working at Brick Wood Fired Bistro. We are passionate, driven, hard working. We work together. We help each other. We get the job done. Team work makes the dream work.
Here at Brick, there are many perks & benefits. We offer competitive wages. We offer a 401k plan, consistent "weekends" (as we like to call it" off, 50% off employee meals, and much more.