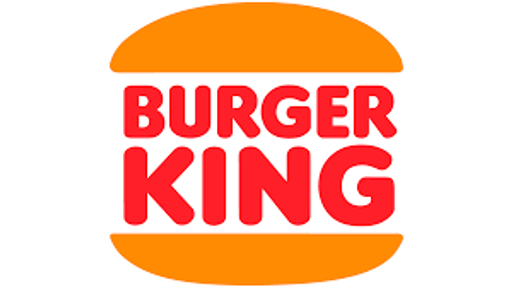 Burger King Careers
Burger King Careers and Jobs
Every day, more than 11 million guests visit BURGER KING® restaurants around the world. And they do so because our restaurants are known for serving high-quality, great-tasting, and affordable food. Founded in 1954, BURGER KING® is the second largest fast food hamburger chain in the world. The original HOME OF THE WHOPPER®, our commitment to premium ingredients, signature recipes, and family-friendly dining experiences is what has defined our brand for more than 50 successful years.
Our people and culture are a differentiating driver for our business that we aim to cultivate while we operate as a responsible member of the communities our business impacts. With restaurants around the globe, there's a good chance you'll find a Burger King in your neighborhood. When guests love our brands, we become a part of their lives, and have an opportunity to play a big role in their local communities. We are committed to strengthening and giving back to the communities we serve through our brand foundations and by supporting local programs and issues that are close to our guests' hearts.
We offer wellness programs, competitive benefits, and our talent intelligence team measures workforce engagement and satisfaction on a regular basis to ensure our people are motivated and enabled to do their best work.
In an increasingly competitive job market and in order to remain an employer of choice, we recognize the importance of recruiting and retaining the best talent and supporting them to build the most loved restaurants in the world. While our learning and development team enables training and access to role-specific resources, our Corporate Management Team works closely with managers across the business to provide opportunities for career growth in our employees.