Louisiana Bistreaux Careers and Jobs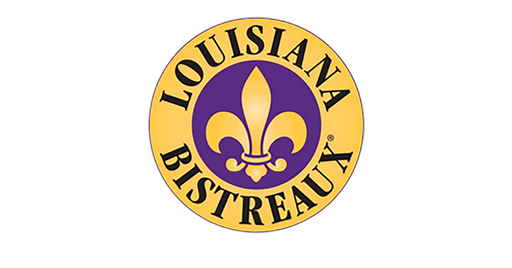 Louisiana Bistreaux Careers
Louisiana Bistreaux Careers and Jobs
At Louisiana Bistreaux, we focus on bringing you the wonderful cuisine of Louisiana in a casual setting. Our menu includes fresh seafood, steaks, gumbo, Jambalaya, Etouffee, and much more. Take a look.
Louisiana Bistreaux has a fun environment. Making work fun is our motto. Our guests genuinely appreciate the friendly service and authentic Cajun recipes we prepare on our menu. Our servers take a lot of pride in serving our high quality food.
Our servers earn very good income, after training as they get comfortable with our made from scratch menu they average $25-30 per hour in tips. We also have Health Insurance available after 60 days of employment at 50% employee cost.
We believe in allowing people to grow into their desired career goals. At the same time providing the employees the framework and their own pace with which they can further their career. We also work with Students on flexible work schedules to allow them to carry on with their studies.