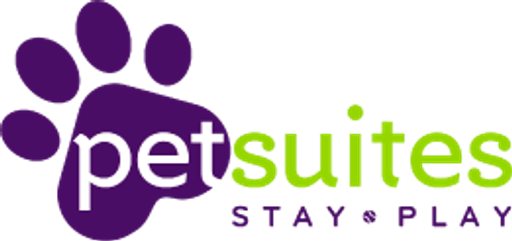 PetSuites Careers
PetSuites Careers and Jobs
PetSuites is the leader of the pack in pet resorts offering exceptional services for both dogs and cats, ranging from boarding and daycare to grooming and training. Our trusted team of professionals delivers memorable experiences with personalized service in fun, convenient, and modern spaces.
PetSuites is one big family! Playful, passionate, professional, and personal – our 4 P's that guide our daily interactions. We work hard every day to ensure the pets in our care have a healthy, safe, and fun environment to relax and play in. We cultivate strong relationships with our guests, pet parents, and fellow teammates. The pets in our care, and their parents, become part of our extended families. We love them the way they love them!
Playing with dogs and cats all day isn't enough!? No problem, we've got you covered. Not only do we get to take care of our amazing guests every day, but we have a full line of benefits, 401k, and vacation plans for all full-time positions. Your pets also get an amazing discount on our services with up to 14 free days of boarding, 20-50% off all services and retail, access to discounted pet food, and the best part - your pet can come to work with you every day for free!
Want to be a Top Dog? We have an endless amount of possibilities here at PetSuites to allow you to create your own career path. As a growing company, we constantly have new opportunities available. If you have a proven track record of success and a desire to grow or learn new skills while still entertaining the pet lover inside…look no further. We have hourly associate positions that can become hourly or salaried leaders, dog trainers, or groomers! From there we have various multi-unit roles from Market, Regional, up to Divisional leadership. Still not enough? Being part of NVA also gives us partnerships with our veterinary offices and our support center in California. For the right person with a drive to succeed, the possibilities for your career could truly be limitless.