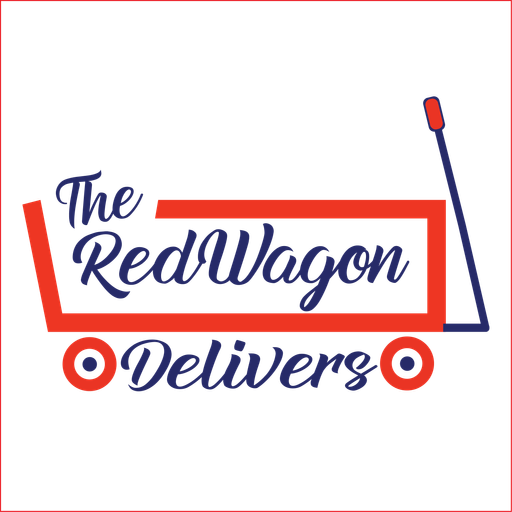 The RedWagon Delivers Careers
The RedWagon Delivers Careers and Jobs
The RedWagon Delivers is an expert logistics company that specializes in delivering catering, office lunches, alcohol, and small parcel courier services for high-value clients with complex delivery requirements.
The RedWagon Delivers provides a flexible work environment for delivery drivers. Our drivers get higher pay, job satisfaction, and the ability to create dynamic delivery solutions.
The biggest perk for working for The RedWagon Delivers is that you don't need permission to be awesome! We encourage our drivers, dispatchers, and administrative workers to put continuously put their best foot forward to show our customers and clients they made the right decision by working with The RedWagon Delivers!
The RedWagon Delivers, LLC is a small company that just got started. At this moment, the best opportunity for growth rests on the individual driver. The more deliveries we complete, the more we will be given, which results in more money in your pocket. Simple as that!