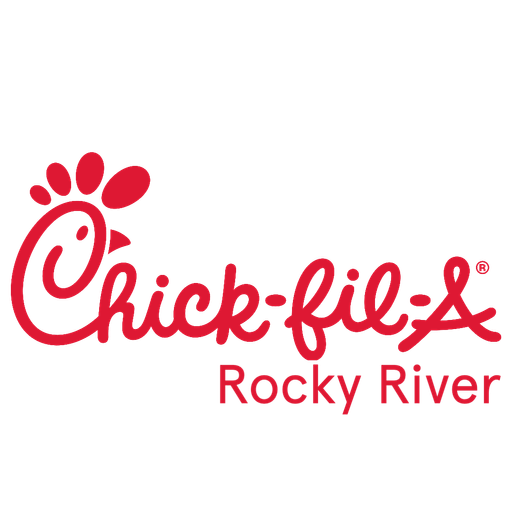 Chick-fil-A Careers
Chick-fil-A Careers and Jobs
Chick-fil-A, Inc. is a family owned and privately held restaurant company founded in 1967 by S. Truett Cathy. Devoted to serving the local communities in which its franchised restaurants operate, and known for its original chicken sandwich, Chick-fil-A serves freshly prepared food in more than 2,300 restaurants in 47 states and Washington, D.C.
Chick-fil-A Rocky River is positive and fun place to work! If you're looking for an opportunity that is more than just a job, we're the place for you! We are a fast-paced environment. There is always someone to serve! If you're motivated to succeed and enjoy being around others continually looking to grow, you'll love it here!
Why work at Chick-fil-A Rocky River? 👉Positive work environment 👉Great leadership development 👉Free food 👉Closed on Sunday 👉Flexible schedules 👉So much opportunity to grow 👉Scholarship opportunities 👉 & so many more!