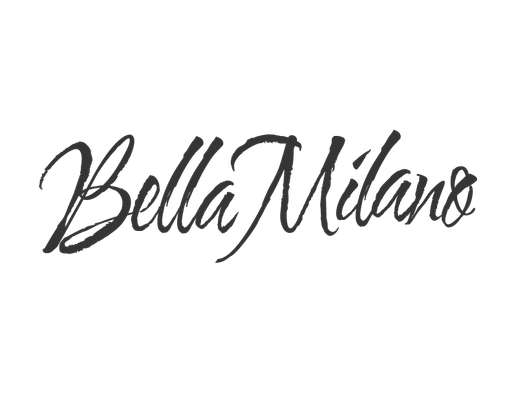 Bella Milano Careers
Bella Milano Careers and Jobs
Bella Milano is contemporary Italian with old world flavor. Join us for a beautiful meal. We feature a full bar, private rooms, a patio, and offer catering.
Bella Milano is a locally owned company that values their employees and the relationships built with them. We strive to create a team environment where everyone is willing to help out their peers.
We listen to our staff for suggestions and changes, we are not a corporate restaurant, we care about you. We also offer an employee discount to all of our employees.