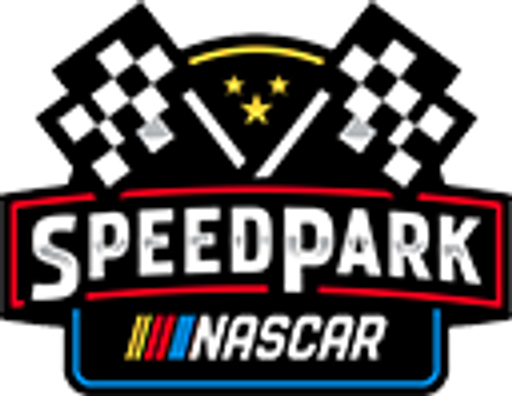 NASCAR SpeedPark Careers
NASCAR SpeedPark Careers and Jobs
Welcome to NASCAR SpeedPark, the official family fun park of NASCAR in Sevierville, Tennessee. Our guests have voted us the #1 spot for go-karting in the region for the fifth year in a row. Our team members are a key part of our success, as they keep the focus on people first, always being safe, remembering that it's fun and our team members are committed to excellence. Our eight go-kart tracks offer racing thrills for all ages and skill levels. There is plenty of fun family and thrill rides and 36 holes of mini golf. We offer
...
Show full description
an unlimited ride wristband that allows our guests to exit and reenter the park all day. They can enjoy the SpeedDome Arcade and our virtual reality experience to make it a perfect day. We are The Best Deal in the Smokies, with the best team focused on creating magical moments that become treasured memories! Join us and work hard, learn skills, have fun and make treasured memories.
Show less
NASCAR SpeedPark is a fast-paced work environment. It is an atmosphere where we are focused on providing a great guest experience that is fun, friendly, clean, and safe for guests of all ages. We start our day together at Ally Rally, to learn any news for the day.
We offer free lunch with a 6-hour shift, free parking, free park admissions and a discount on food and merchandise. We have an area attraction exchange that allows team members to visit other attractions at discounted rates or for free. We offer a variety of schedule options and team members have the opportunity to work towards earning health insurance benefits.