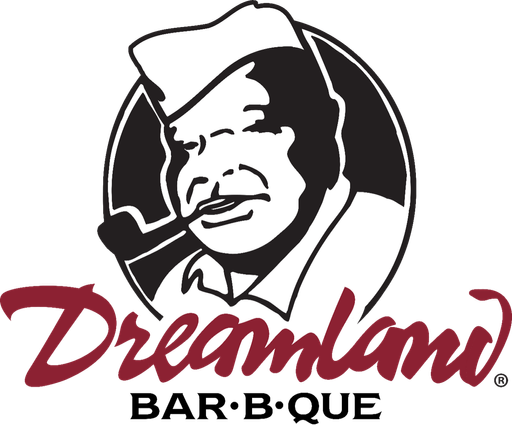 Dreamland BBQ Careers
Dreamland BBQ Careers and Jobs
It all started with a Dream… … and it was in that dream that God visited John "Big Daddy" Bishop and told him to open a restaurant. Mr. Bishop obliged and opened the original Dreamland in Tuscaloosa, Alabama in 1958. In the early years, the restaurant sold everything from burgers to postage stamps. It was their hickory-fired ribs, however, that quickly became the local favorite.
Dreamland was opened by Mr. John Bishop and his family in 1958. We treat our guests and the team like family and we make Barbeque FUN! "Ain't nothing like em'!"
We are always busy during the fun summer cookout season, the summer holidays, and the football season. We have been featured on College Game Day!!! We have a ball on the College Campuses.