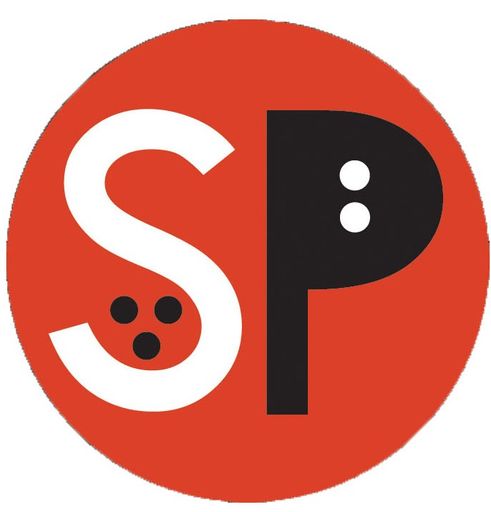 Salt and Pepper Grill and Pub Careers
Salt and Pepper Grill and Pub Careers and Jobs
We opened S& P in 2010 and our philosophy is simple: Bring great food and hospitality to our community. Salt & Pepper was created as a place to share our love for amazing food in a welcoming, relaxed atmosphere. Featuring interesting takes on classic pub favorites such as Burgers and Fries, to fresh Salmon over Parmesan Risotto.
If you like a team/family atmosphere, then you will appreciate what S&P brings to the table. Locally owned by Mike and Stephanie Karas for 12 years. We are a part of the fabric of Holland and enjoy our guests, staff, and restaurant very much..
We have developed a guest centric culture of hospitality and customer service which has helped us become a local favorite. A great perk is that we are closed on Sundays and Mondays and all major holidays leaving time for us to enjoy life a little more than most places. We offer a nice benefit package and always take great care of our crew. We also have an air-conditioned kitchen that keeps things comfortable during the hot Michigan months!
We are a restaurant that is growing into doing catering events as well as just being a full service restaurant. There are opportunities to learn under Certified Executive Chef Micky Johnson, a former culinary instructor for Baker College.