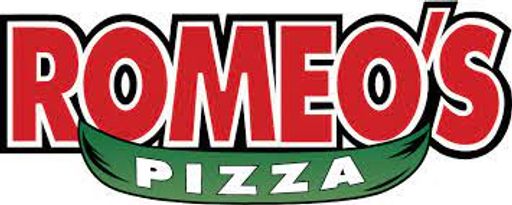 Romeo's Pizza Careers
Romeo's Pizza Careers and Jobs
Romeo's Pizza was founded in 2001 in Medina, Ohio with the purpose of creating great tasting pizza that not only connects people, but also benefits the community. Since then, the brand has grown to over 40+ locations that serves over one-million friends and families each year. We aren't just a pizza company. We're an Award Winning, food first, pizza community that brings people together. We're conversation starters and post-game celebrators. Dinner date experts and family movie night supporters. Birthday party champions and last slice snaggers. We deliver purpose-driven, handcrafted excellence through our team of local pizza champions. We Believe Pizza is Always The Answer Anytime. Anywhere.
...
Show full description
Romeo's is here for you.
Show less