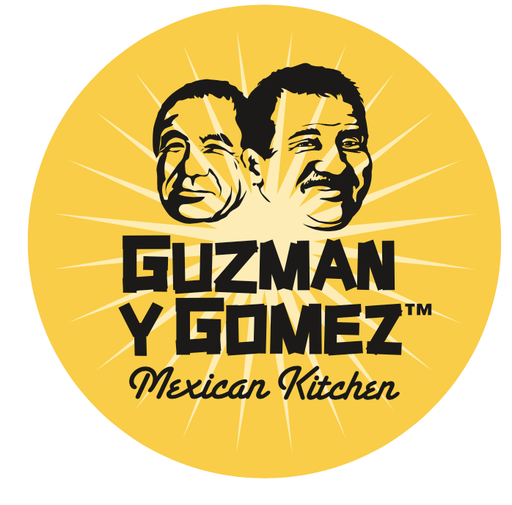 Guzman y Gomez Careers
Guzman y Gomez Careers and Jobs
GYG was founded in Sydney in 2006 by New Yorkers and childhood best friends Steven Marks and Robert Hazan. Named Guzman y Gomez to honor their childhood friends. Steven and Robert had a vision to build a restaurant business that had the speed and convenience of fast food but to re-invent the fast-food category by serving high quality food fast! GYG is committed to continually building our strong company culture and employee experience by putting pride and passion into all we do while respecting and developing our crew. GYG's commitment to reinvent fast food continued to inspire new ways to serve
...
Show full description
fresh, clean food to everyone. From the first drive thru in 2015, to menu innovations like Breakfast, the 'Minis' range and 100% Clean Fries, to a market leading app for guests to pay & order ahead and earn loyalty points, the GYG love just kept spreading! Today GYG operates over 150 restaurants in Australia, Singapore, Japan and here in the United States. Our growth is contagious!
Show less
Free Tacos! Cool uniform, flexible schedule, pumping music all day! Over all good vibes. Opened 2020 and survived COVID while looking after their people. Great brand to work for with good values they stand by.