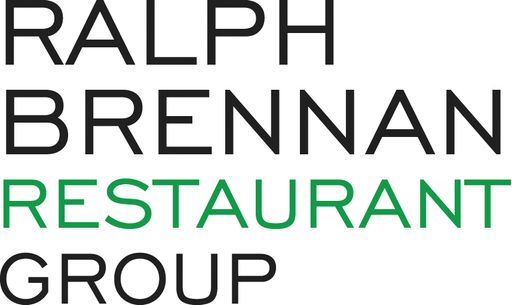 Ralph Brennan Restaurant Group Careers
Ralph Brennan Restaurant Group Careers and Jobs
Ralph Brennan's six high-energy, high-experience restaurants (plus a catering company and a bakery) stand apart for our commitment to inspired, locally-sourced cuisine and gracious hospitality served up in New Orleans' most revered and iconic dining rooms.
Our company mission is to "Make People Happy & Enjoy The Thrill of Doing So". RBRG values personal and professional growth for all staff, exceptional guest service, giving back to our community, honesty & integrity, and change and innovation.
Every team member is a respected and valued member of the team. We offer flexible hours - day/night/weekday/weekend, employer-sponsored health insurance, supplemental insurances, generous paid-time off, 401-K and company-matching, employee discounted meals and shift meals.
We believe and support personal and professional growth for all team members. Team members have the opportunity to grow into new positions in their restaurant or transfer to other Ralph Brennan restaurants. Many senior leaders previously held line positions at RBRG. We are thrilled when our team members grow and succeed.