Niffer's Place Careers and Jobs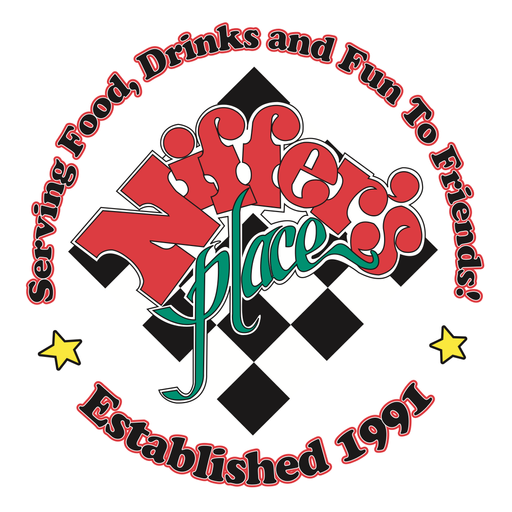 Niffer's Place Careers
Niffer's Place Careers and Jobs
Since we first opened our doors in 1991, we have always had great relationships with our employees. We work hard at making Niffer's Place a fun and rewarding workplace.
Working at Niffer's is like going to hang out at your friends house and getting paid to be there! We think work should be fun and as the saying goes "Love what you do and you will never work a day in your life."
Niffer's Place offers flexible work schedules, career development opportunities, resume building skills, and skills to set you up for success in your future endeavors. We offer a Simple Plan Retirement benefit for qualified employees with a company match of up to 3%. We offer Blue Cross Blue Shield Bronze Health Insurance for qualified employees with 64% of the cost paid by Niffer's Place. We offer discounted meals, 50% after one year of employment and 40% off under a year, plus 15% off on your days off. Niffer's invests in our employees by providing excellent training to do your job to the best of your ability.
Niffer's Place has been a premium employer for 30 years. We are a family owned restaurant that really cares about the employees. We offer full and part time employment. Our team will work with you to make Niffer's Place the perfect fit whether you are a student, looking for full time employment, or a career in management.