Ford's Fish Shack Careers and Jobs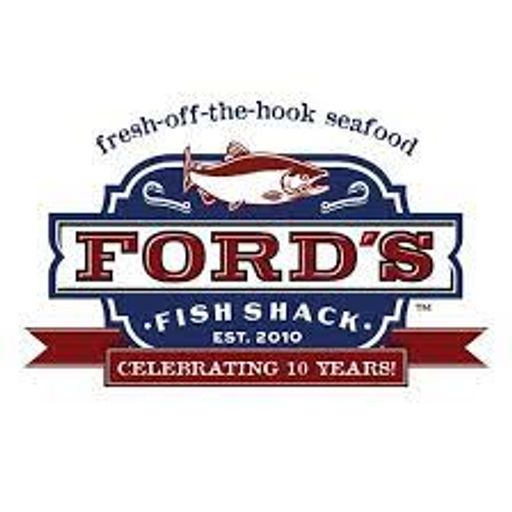 Ford's Fish Shack Careers
Ford's Fish Shack Careers and Jobs
WAY MORE THAN A SEAFOOD RESTAURANT Welcome to Ford's Fish Shack, home of the Wicked Pissah Oysters™, fresh-off-the-hook seafood, and some of the best dining you will ever find in Northern Virginia (although we are a bit biased). If you are new to Ford's Fish Shack, we'd love to introduce ourselves, and we invite you to read our story to understand who we are and what we do. However, if you are familiar with us, take a look around and settle in: You are at home here! Whomever you are, and wherever you're from, we are so glad you are thinking
...
Show full description
about visiting and we hope to see you or serve you soon!
Show less
At Fords Fish shack we hold ourselves and our team to a very high standard of service and hospitality. We genuinely care about our staff and our guests and look for people that do the same. Its an incredible team environment, and we have employees who have been with us for 10 years, something we are exceptionally proud of and speaks to the culture we try to create here.
Incredible culture of hospitality Flexible scheduling Excellent earning potential Growth opportunities galore! We are proud partners in our community